Manage travel booking your way
Simplify the corporate travel booking experience and control company costs.
All your travel, all in one place
Basic booking systems can't keep up with the changes in corporate travel, but the online travel booking tool from SAP Concur can. We bring the entire process and all your data together in one place, so you can see and manage your corporate travel program your way.
See solutions
Download GBTA report
Features of Concur Travel
Easily find what you need
More choices to get you there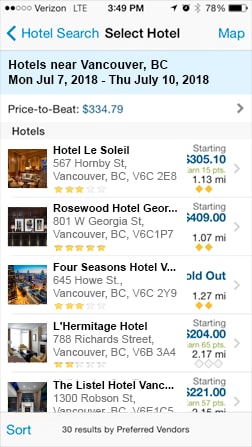 Take the work out of submitting expenses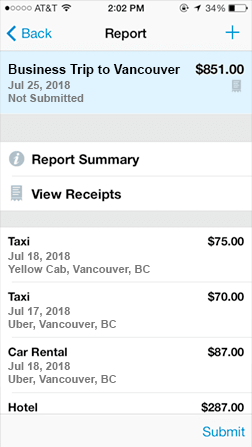 Travel & expense: better together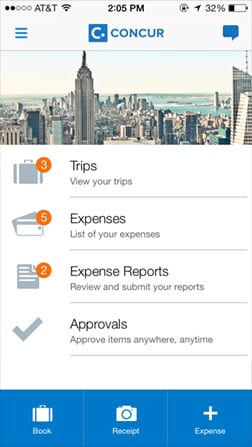 Contact us about a better way to handle spend management
Complete the form to have a sales representative contact you, or call (888) 883-8411 today.
Thank you for contacting us about a better way to manage travel, expenses or invoices.
We have received your request for information, and we will be in touch with you soon.
See how Concur solutions have helped these organizations.