Spend management made simple for manufacturers
SAP Concur folds expense, travel, and invoicing into one easy solution that's good for your people and your bottom line.
Seamless travel, expense, and invoice management
The manufacturing industry is full of challenges. Spend management doesn't have to be one of them. With SAP Concur you can:
Automate processes that improve productivity
Manage spend and remain compliant
Spot cost-saving opportunities
Scale your business and collaborate across locations
Avoid noncompliance penalties with SAP Concur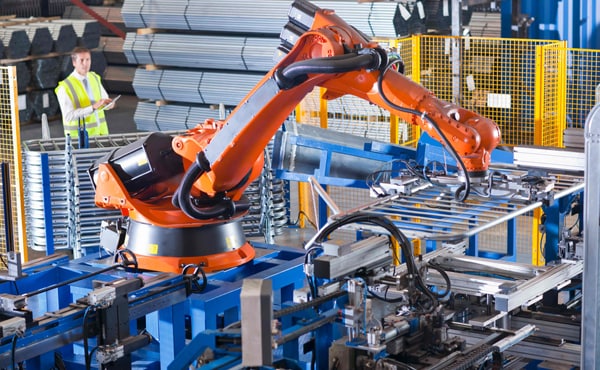 To play by the rules, you need to know what they are. SAP Concur helps you understand best practices for expense management, remain compliant, and avoid fines that can hurt your bottom line.
Click below for an eBook that has valuable tips to keep your organization Tax and CRA compliant.
Follow the money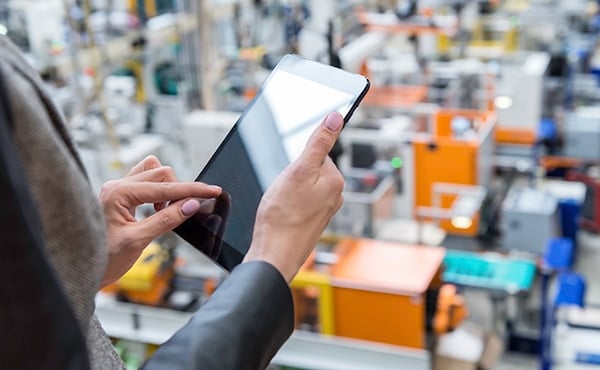 To control spend and avoid fraud, you need to know where every penny goes. SAP Concur lets you audit employee spend more accurately and get the full story on your organization's spend.
Click below to download best practices that will improve your organization's auditing process.
Concur Expense
Knowing where and how money is spent means faster approvals, improved supplier negotiations, increased productivity, and cost savings across your organization.
Learn more
Concur Travel
Last-minute plans? Itinerary changes? Urgent site visit? No problem. SAP Concur lets you manage travel easily, all in one place.
Travel with ease
Concur Invoice
Make paper invoices a thing of the past. SAP Concur lets you streamline payments, improve security, avoid penalties, and take control of your cash flow.
Simplify invoicing
Contact us
SAP Concur can show you a better way to handle spend management.
To hear from an SAP Concur representative, please complete the form or call us at (888) 883-8411.
Thank you for contacting SAP Concur. A specialist will be in touch shortly.
Businesses everywhere choose SAP Concur

See how SAP Concur helped Sleep Country evolve its invoice and expense process to improve efficiency, visibility and control.

Find out how SAP Concur helped STEMCELL Technologies seamlessly manage its finance processes.