Intelligent integration for the intelligent enterprise
With a seamless connection to SAP ERP and S/4 HANA, IT and finance can truly help guide an intelligent enterprise.
From alignment to empowerment: How a unified IT and finance strategy sets you up for success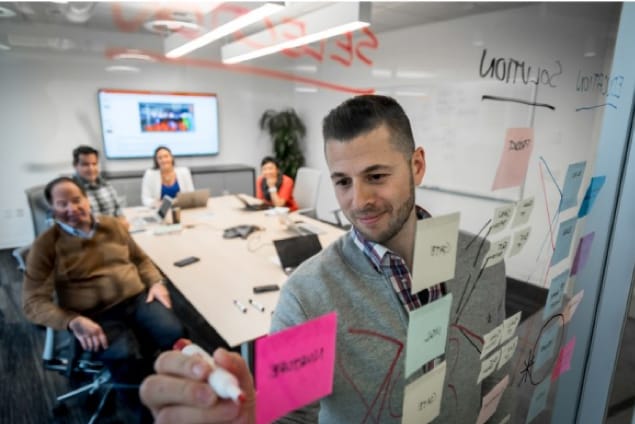 69% of companies agree that it's critical for IT and finance leaders to better communicate and collaborate. When a unified expense, travel, and invoice strategy is created, 75% of companies report higher T&E tool satisfaction, thanks to improved efficiency, accuracy, and data consolidation. Get all the details from the latest Forrester report, including:
Aligning on what truly matters for your business
Working together to reduce spend
SAP systems automatically integrate with SAP Concur, so you can better manage company spend
End-to-end, automated data synchronization between SAP Concur and your SAP business applications on SAP ERP and SAP S/4HANA provides you more visibility into your employee spend. Integrating the world's most powerful solutions for spend management with your SAP business applications means you can more effortlessly and accurately manage expenses to get a complete view of your company spend in one place.
We've been named the market leader in travel and expense solutions by IDC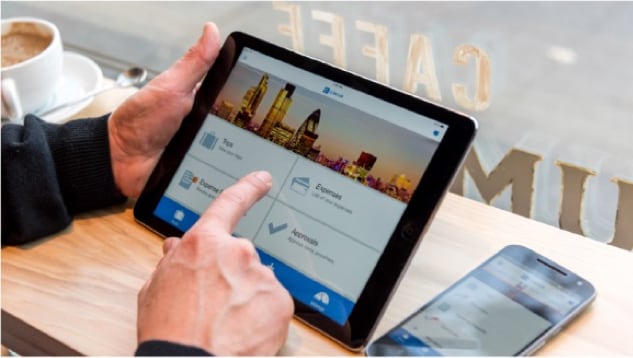 While assessing leading SaaS and cloud-enabled T&E software solutions, SAP Concur comes out on top. "SAP Concur provides the most sophisticated travel booking applications…" according to IDC
See how successful integration of SAP Concur has led to some major success stories
Making global improvements and driving user adoption at IBM
For IBM, upgrading to SAP Concur was all about time. Saving employees time on claiming expenses. Ensuring adoption didn't take a lot of time. And implementing it in 100 countries in less time.
Integrating SAP systems to future-proof travel
With the SAP Concur mobile app, SAP's parent company dramatically reduced time spent on expense reporting and lowered audits from 30 minutes to just a couple, while boosting user satisfaction by 75%.
Seamless integration with SAP systems is just one reason these are best-in-class applications
SAP Concur solutions automatically plug into SAP systems, making it easier to control company finances.
Empower employees to easily manage expenses
Get integrated expense data from credit cards, invoices, and receipts directly from key suppliers, so you can get better visibility into your employee spend.
Learn more
Demo Expense
All your travel. All in one place
Give your employees top-rated mobile apps and tools, so it's easier for them to book travel the way they want, while helping finance increase compliance by driving greater adoption.
Learn more
Demo Travel
Contact us about a better way to handle spend management
Complete the form to have a sales representative contact you, or call (888) 883-8411 today.
Thank you for contacting us about a better way to manage travel, expenses or invoices
We have received your request for information, and we will be in touch with you soon.
Help finance get ahead with transformative technology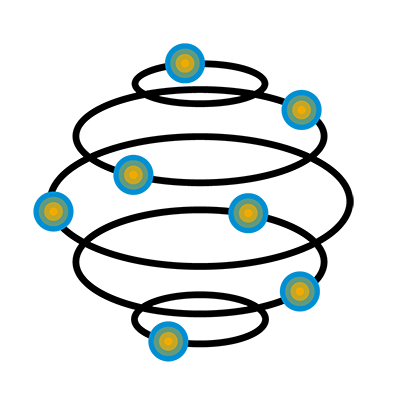 Machine learning and AI can improve operations efficiency and job satisfaction by automating more tasks, freeing people for strategic and creative work that helps business thrive.