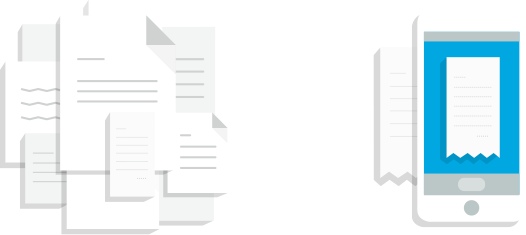 DID YOU KNOW?
Travel expenses are the second most difficult operating expense line item for businesses to control.*
SO HOW DO YOU CONTROL IT?
Move away from paper receipts and spreadsheets. With an integrated, mobile travel & expense management solution, organizations gain visibility into spend and employees save time.
"The Power Of Real-Time Insight", a commissioned study conducted by Forrester Consulting on behalf of Concur.
Concur has helped us grow and helped us track our travel and expense. I can show them exactly where we need to save money or where we're spending the most … and we couldn't do that before.
Marsha Forrest,
Healthcare Solutions

Travel and expense
management trends: 2014
Where are you on the path to best-in-class travel and expense management? It's time to reevaluate existing strategies, overcome key challenges, and secure a robust program that balances core competencies and modern technology enablers. Learn more about the next generation of travel and expense integration in this Aberdeen white paper sponsored by Concur.
Download report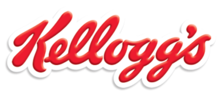 We have so many different countries … currencies … government challenges … what's been really helpful … is … having people through the implementation process who have the knowledge and understanding on a country-to-country basis to help us make the tool work for us.