Expense management for the oil, mining, and gas industry
Streamline operations, keep tabs on your people, and stay on top of important regulatory shifts with SAP Concur.
Be more efficient and cost effective
From cost savings to risk management to ensuring you know where your people are in the world. Our expense management tools let you run a tight ship and can help your entire business. With SAP Concur you can:
See exactly where and how money is spent
Stay compliant in an ever-changing regulatory environment
Always know where crews are and how to contact them immediately
Easily plan and book travel
See how SAP Concur transforms energy companies through expense management.
Stay compliant and uncover fraud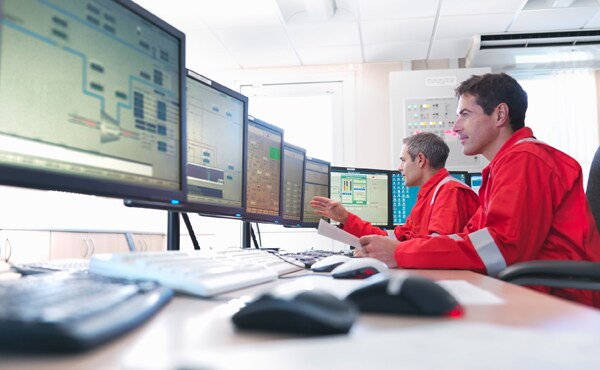 Mistakes and misuse can hurt your bottom line. Concur Detect by AppZen uses artificial intelligence (AI) to automatically audit expenses for fraud and compliance in near real-time. That way, red flags go up before reimbursements are issued.
Keep employees safe around the world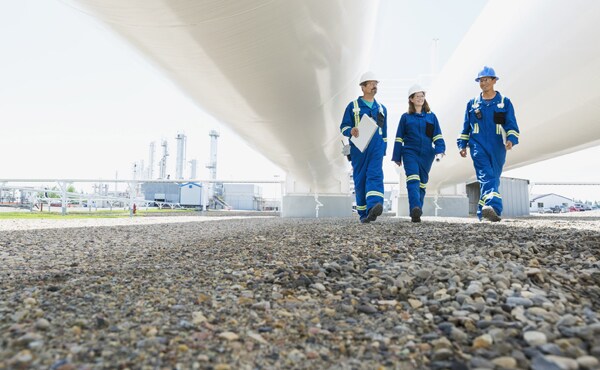 Safety is a big concern in your industry. With Concur Locate, react quickly in an emergency, know exactly who has been affected, and reach teams around the world with important messages, alerts, and updates.
SAP Concur has a better way to handle spend management
To hear from an SAP Concur representative, please complete the form or call us at (888) 883-8411.
Thank you for contacting us about a better way to manage travel, expenses or invoices
We have received your request for information, and we will be in touch with you soon.
Protect every part of your business with other SAP Concur products
Concur Expense
Integrating all of your expense data means that you can manage your company's spend anywhere, anytime.
Concur Travel
Simplify the travel experience, increase compliance, and control your company's costs — all in one place.
Budget
Get a near-real-time, consolidated view of your budget and take control of your company's spend.
Audit Services
Let our team of global auditors handle expense audits and free your employees to focus on other tasks.