Solutions for small business
Get insight into where you're losing time and money with an approach to spend management that's helped thousands of other businesses.
Be part of a thriving community of small and midsize businesses that have transformed their expense, travel, and invoice management
Control cash flow
Leverage connected solutions to see and control where every dollar is spent and empower budget owners with insights to drive better business decisions.
Eliminate manual tasks
Automate massive workloads, connect your ERP, HR, and accounting systems, and get accurate data with simple, time-saving solutions.
Get actionable data
Unlock rich insights and empower business growth while identifying risks and compliance vulnerabilities.
At SAP Concur, we're helping improve people's lives by helping the best-run businesses make the world run better. Discover how we're unlocking the full potential of connected cloud solutions to accelerate the success of our customers.
A connected solution to help your business thrive
Simplify expense, travel, and invoice management for greater visibility and control.
Keep spending in line with your business goals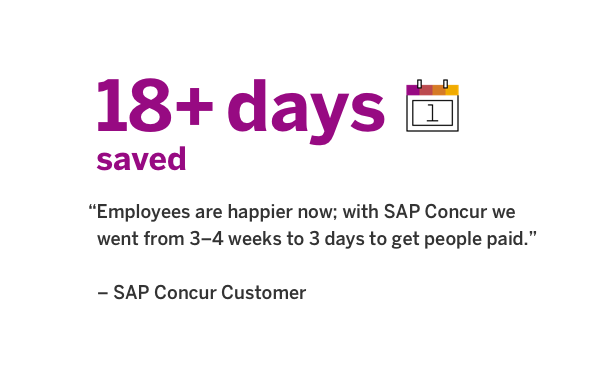 With Concur Expense you can:
Eliminate manual processes and reduce paperwork
Improve productivity with tools and apps employees love
Increase compliance and reduce fraud
Streamline workflows and increase efficiencies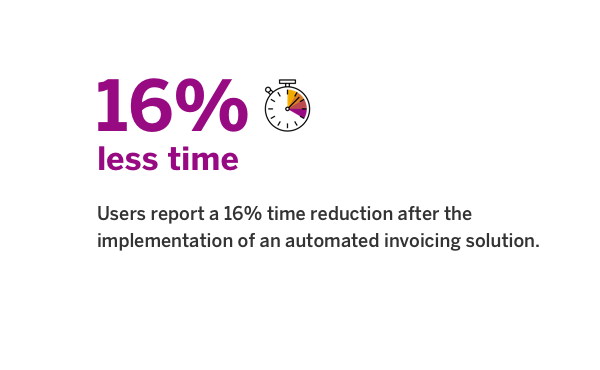 With Concur Invoice you can:
Monitor invoices easily, manage exceptions, and speed up vendor payments
Track and approve invoices on the go with our mobile app
Get timely and accurate AP reporting for accruals and cash flow
Manage travel with a solution that fits your business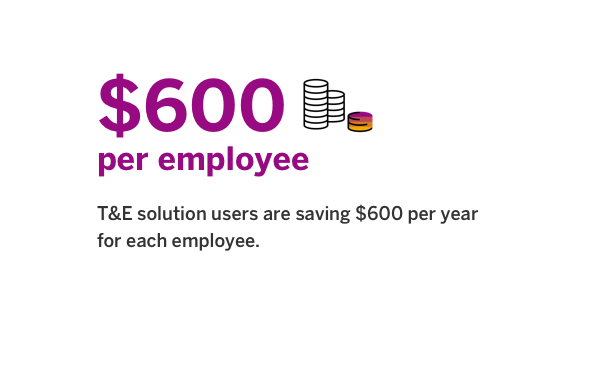 With Concur Travel you can:
Give employees flexible options that align with your policies
Make it easy to book from any device
Locate employees quickly during emergencies
Go further with extended products from SAP Concur, the leader in small business software.
Concur Detect
Automatically audit 100% of expense reports for fraud and compliance issues.
Learn more about Concur Detect

Budget
Gain control with a near-real time and consolidated view of your budget.
Learn more about Budget

Concur Drive
Gain control over driving expenses with new automatic distance capture.
Learn more about Concur Drive

Contact us to see how we can help your business grow.
Thank you for contacting us about a better way to manage travel, expenses or invoices.
We have received your request for information, and we will be in touch with you soon.
Is your business keeping up with Canadian automation trends?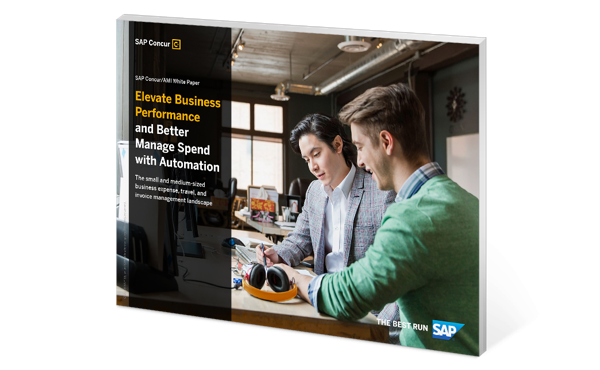 Financial decision-makers at small and midsize businesses say the top four benefits of using a connected solution for spend management are:
Increased visibility
Delivered integration
Supported growth
Delivered savings
Learn more about the benefits your business could realize.