Connected spend management
Make smarter financial decisions, faster, with a single view of expense, invoice and travel spend
You can't fully control spend until you can see all of your spend
If your business is still relying on paper or digital spreadsheets to track spend and make intelligent business decisions, it's time to get better connected.
Learn how Concur Expense, Concur Invoice, and Concur Travel can take you beyond automation with near real-time visibility into spend, no matter where it happens, and by translating your spend data into actionable insights unique to your business.
5-Step guide for connecting your spend management processes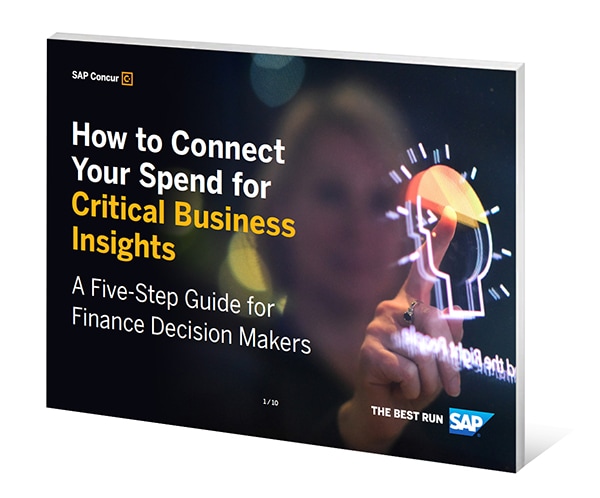 Cloud-based software enables you to extend powerful spend management tools beyond your finance team and into the hands of every department manager, employee and external vendor.
Read our free ebook to learn the steps you can start taking today to move your business from manual and disconnected to automated and connected.
Recognize what manual processes are costing you

Take charge of your automation transformation

Create a change management roadmap

Elevate employee adoption

Connect your spend management data
Global insights on connected spend management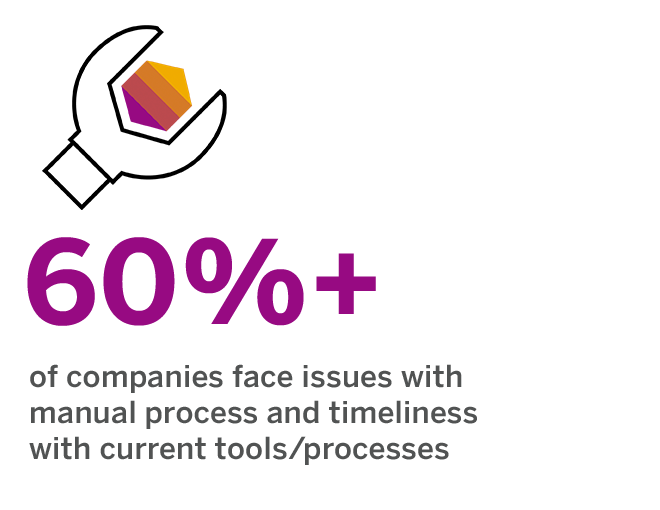 Struggling with poor expense, travel, and invoice management? The root causes for many businesses are legacy technologies and the lack of alignment between IT and Finance for implementing better solutions. To get to the heart of the issue, Forrester conducted a global survey involving 378 global Finance and IT leaders.
The report reveals how some of the world's top companies are automating and simplifying expense, travel, and invoice management through digital technology and the unified strategy between Finance and IT departments.
Calculate what you could save with automation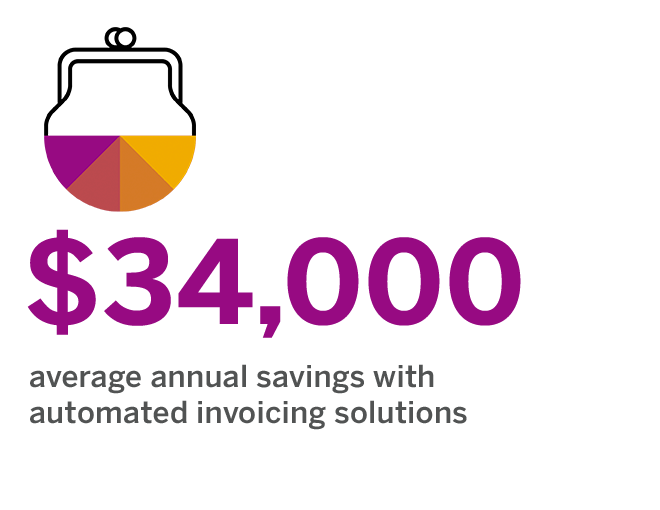 Canadian finance decision-makers estimate they could reduce the time spent on managing expenses by 63% if automated, plus reduce reimbursement cycles by an incredible 59%. Curious what your business could save?
Try our expense management ROI calculator and gain valuable proof points from AMI's research on connected spend solutions.
Some of the fastest growing companies in Canada are connecting their financial systems with SAP Concur
"We needed a solution that wouldn't just work for our immediate needs but would grow with us." – Praj Raut, Vice President Corporate Accounting, Sleep Country Canada
Read the case study
"Most times, when you're looking at new software, it's a big implementation, but this was simple." – Greg MacDonald, Corporate Controller, ABM Integrated Solutions
Read the case study
"Whether you're publicly traded or private, you have stakeholders with expectations. The introduction of technology and automation solutions go a long way to creating visibility and integrity." – Phyllis Gleason, Divisional Controller
Read the case study
SAP Concur is the one solution that solves disconnected expense, travel, and invoice management systems.
Gain greater visibility into spend by connecting data from travel suppliers, corporate credit cards, online travel sites, vendors, and more – optimizing expense, travel, and invoice management.
Contact us about a better way to handle expense, travel, and invoice management.
Complete the form to have a sales representative contact you.
Thank you for contacting us about a better way to manage travel, expenses or invoices.
We have received your request for information, and we will be in touch with you soon.