Spend management for IT leaders
Capture and connect spend data, increase employee productivity and make better business decisions with SAP Concur.
Integrate travel, expense, and invoice processes to simplify your business
Today, IT goes far beyond technology. IT leaders are also responsible for helping drive growth, cutting costs, and a ensuring a healthy bottom line. SAP Concur helps IT teams manage the basics better by combining travel, expense, and invoice into a single, secure, cloud-based solution.
Enable automated, native integration with existing ERP in a few clicks
Allow secure, encrypted data to flow between systems
Save time with single sign-on and easy app deployment
Increase user adoption with top-rated apps
Give finance the power to manage employee spend all in one place
Reinvent spend management and redefine your organization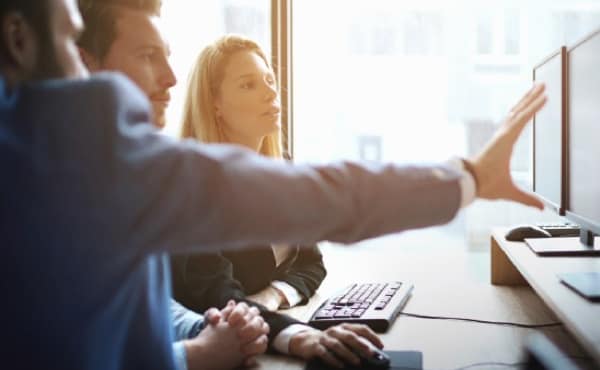 By tapping into AI and machine learning, your team can redefine how finance teams manage spend and make a positive impact across your organization. To learn about the intelligent enterprise and see how bringing innovation to finance is generating excitement, get our whitepapers.
We've been named the market leader in travel and expense solutions by IDC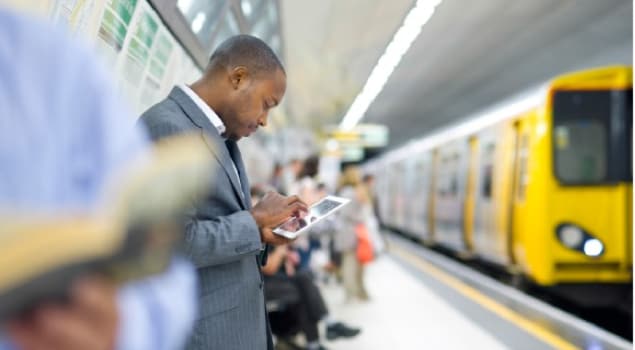 While assessing leading SaaS and cloud-enabled T&E software solutions, SAP Concur comes out on top. "SAP Concur provides the most sophisticated travel booking applications…" according to IDC.
See how these SAP Concur solutions can reinvent spend management
Concur Travel
Simplify the travel experience, increase compliance, and control your company's costs — all in one place.
Concur Expense
Integrating all of your expense data means that you can manage your company's spend anywhere, anytime.
Concur Invoice
From purchase requests to invoicing to payments. Save time and money when you automate your AP process.
SAP Concur has a better way to handle spend management
To hear from an SAP Concur representative, please complete the form or call us at (888) 883-8411.
We have received your request for information, and we will be in touch with you soon.