Solutions for Professional Services
Gain visibility into every expense.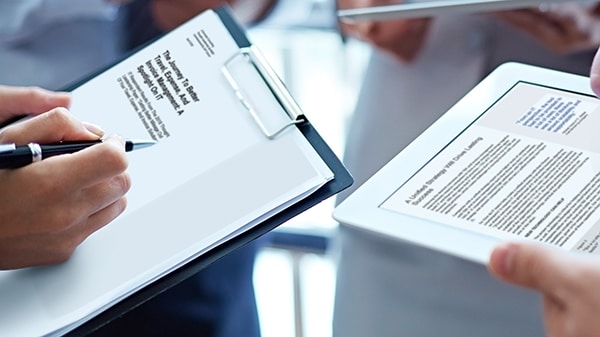 No matter what type of professional services your company offers, one thing is certain: you can't afford the inefficiency, inaccuracy, and lack of visibility that comes with relying on spreadsheets and paper receipts. You need to account for every expense you bill back to your clients, plus meet strict provincial and national regulatory compliance requirements. Here is where SAP Concur offers the spend management simplicity you need.
Solutions to help you do your job.
And products to fit your specialized needs.
Contact us about a better way to handle expense, travel, and invoice management
Complete the form to have a sales representative contact you, or call (888) 883-8411 today.
We have received your request for information, and we will be in touch with you soon.