Solutions for financial services
SAP Concur connected solutions help you track all of the ways your employees are spending so you can increase compliance and gain control.
Protect your employees and your business by proactively managing risk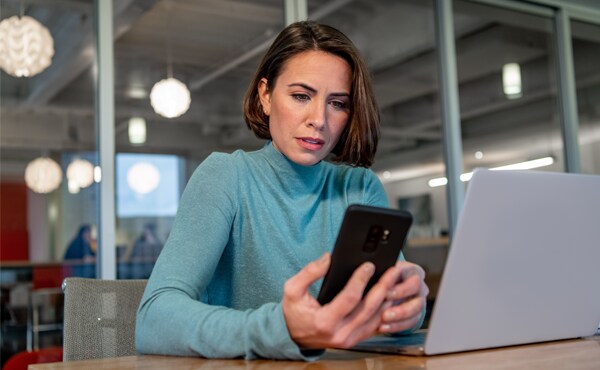 Every company needs an edge when it comes to reducing the risks that come with employee travel and expenses. Discover how SAP Concur intelligent and predictive processes can give your business enhanced visibility and control at all levels of your organization.
Reduce tax compliance risk with Concur Audit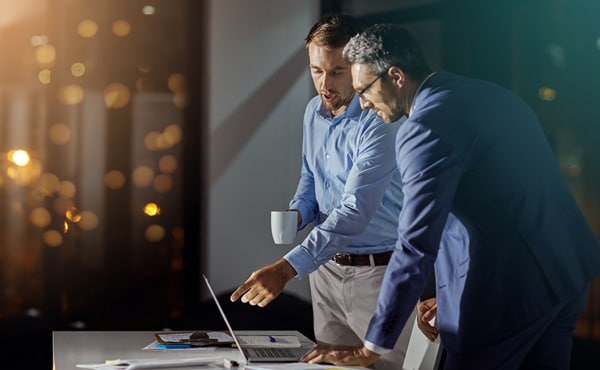 Are expense fraud and complex mileage claims putting your company at risk? Concur Audit works in sync with Concur Expense to restore confidence by:
Verifying expense claims against information given by employees
Reviewing HST/GST on receipts to capture the right amount of tax
Identifying where HST/GST is waiting to be reclaimed
The changing face of business
New technologies, such as machine learning, Internet of Things, and advanced analytics, are rapidly changing the face of business. For early adopters, it's also giving them a competitive edge with enhanced visibility, focus and agility. Discover what you need to navigate the transformation with the latest research on Intelligent Enterprise.
Increase expense audit efficiency with Concur Detect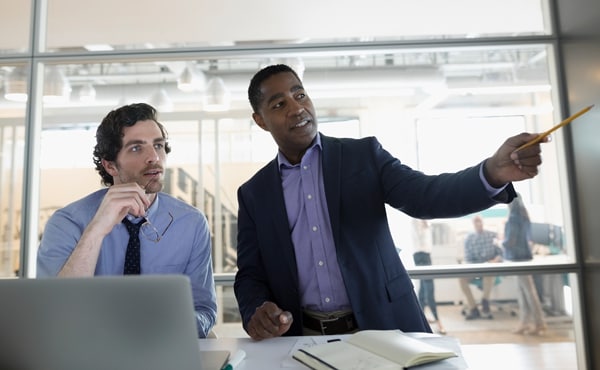 Having a robust expense policy is a great place to start for reducing misuse and fraud. Solutions like Concur Detect, however, go even further.
Learn how Concur Detect can:
Reduce expense report errors by up to 66%
Capture 10 times the amount of errors and fraud before reimbursement
Shorten auditing time by as much as 90%*
*Based on SAP Concur internal testing
Future-proof your investment with a robust ecosystem and platform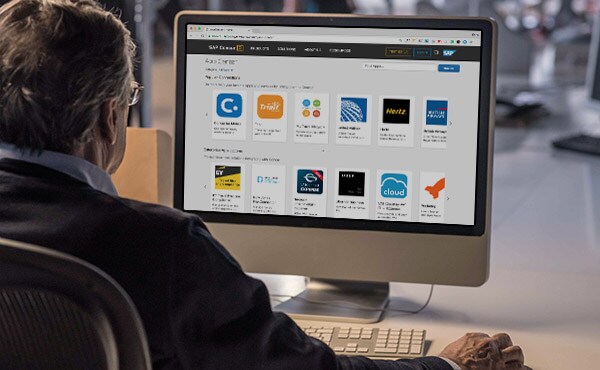 Take advantage of prebuilt connectors, ERP integrations, SAP integrations, as well as our vast number of app partnerships.
Contact us about a better way to handle spend management
Complete the form to have a sales representative contact you, or call (888) 883-8411 today.
Thank you for contacting us about a better way to manage travel, expenses or invoices.
We have received your request for information, and we will be in touch with you soon.
An Integrated Solution for Finance Leaders
Gain greater visibility into spend by connecting data from travel suppliers, corporate credit cards, online travel sites, vendors, and more – optimizing expense, travel, and invoice management.