How do you capture all travel data?
By bringing buyers, suppliers, travellers and TMCs together.
Through sharing of reservation and profile data across systems, Concur TripLink makes business travel easier for everyone—especially these days, when employees are booking travel in new ways.
Making the connection.
To set up a direct supplier connection, employees link their Concur accounts to their loyalty accounts with participating airline, lodging and car-rental companies.
Email forwarding.
If a direct connection isn't available, employees can forward their travel confirmation emails to Concur.
Gain control.
When employees book on travel company sites, they see their company's rates. Plus, reservations are matched to company policies – and issues are flagged for review.
A single itinerary.
All reservation information is sent to Concur and combined into one itinerary, accessible via Concur and mobile apps.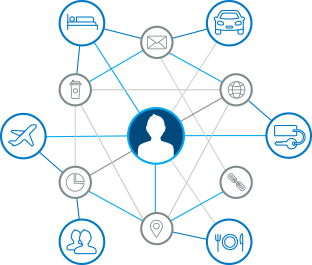 Connecting the dots.
The travel industry is in the midst of a major transformation, driven by rapidly changing technology as well as customers who increasingly demand mobility — and options. To enable a transparent solution and an effortless experience, Concur has created an open platform that connects suppliers, travellers and travel management companies to better serve our shared customers and their travellers.
A rapidly growing network.
New partners continue to sign up, enabling direct corporate booking with Concur TripLink.
Live connections: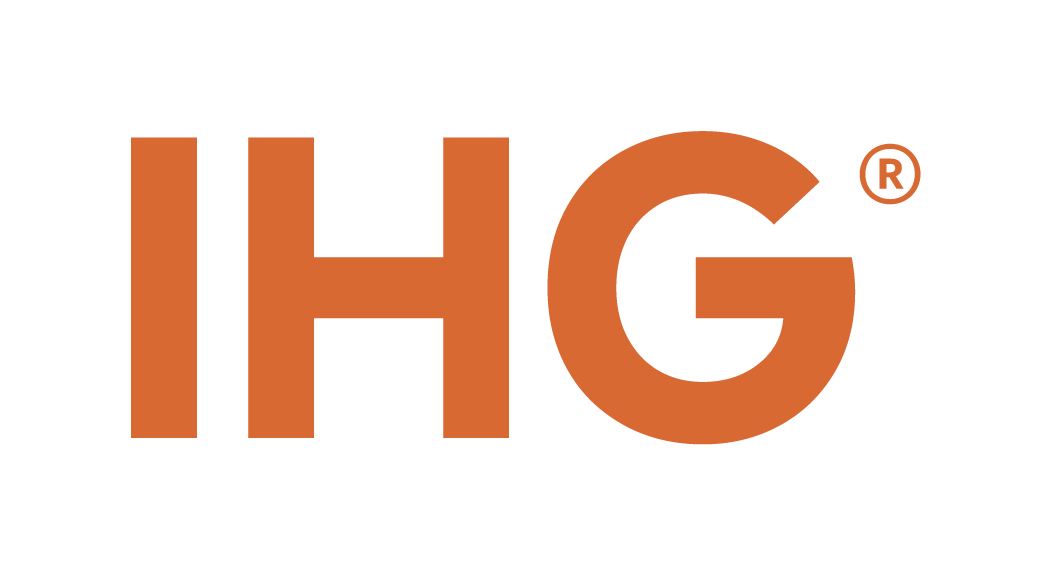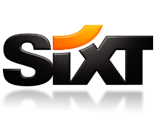 Coming soon: