All your travel. All in one place.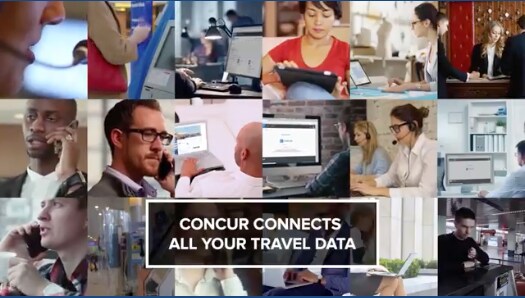 Managing business travel has grown far beyond basic booking. You have to balance the goals of the business with the needs of your travelers—as resources get tighter and the travel industry continues to evolve.
Don't let critical requirements and data slip through your fingers. Get everything you need to manage travel your way.
Fulfill your duty of care for every employee.
Fast, reliable location data and risk information
Tools to quickly find and communicate with travellers
Partnerships to provide on the ground, 24/7 support anywhere
Concur Locate delivers more comprehensive, accurate and timely employee location data than any other provider, so you can proactively monitor risks that may affect your entire team, communicate with them, connect them to expert support and confidently deliver duty of care for every employee.
Employee safety is a top concern for travel managers today. You want to know you are prepared to reach and assist travellers in the event of an emergency, but to do that today, you need a risk management solution that gives you:
Consumer grade experience. Business management needs.
Concur Travel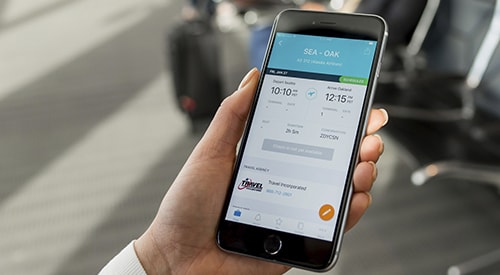 Your travelers can easily book flights, hotels and cars from a desktop or mobile device. And since your travel policy is built right into the solution, it's easy to book in-policy, control costs and get big-picture visibility.
Concur TripLink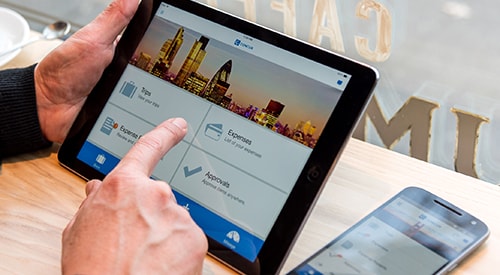 Boost traveler productivity and get all the traveler booking data into one place. Concur TripLink creates one itinerary no matter where travel is booked, makes it accessible via smartphone, and builds an expense report during the trip.
Concur Connected Partners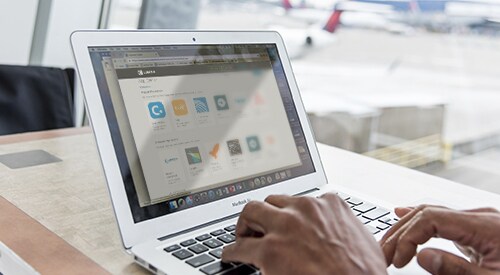 Unlike other travel and expense management systems, Concur has an open platform that supports an ecosystem of partner applications and services designed to help you better manage compliance, spend and the traveler experience.