Make all your paper invoices electronic with AI
AP processes using the latest technology like AI are faster and less error-prone, allowing you to avoid late payments and leave paper behind.
See invoice demo
About SAP Concur
Reduce risk
Discover how a modern invoice process can support your AP teams and unlock business growth.
Invoice policy template

Eliminate data entry
Take control of payments when data is automatically recognized and captured.
AP efficiency

Automate invoices
Simplify and accelerate the entire accounts payable process, from invoice capture to payment.
Features and pricing

Experience the benefits of a modern invoice solution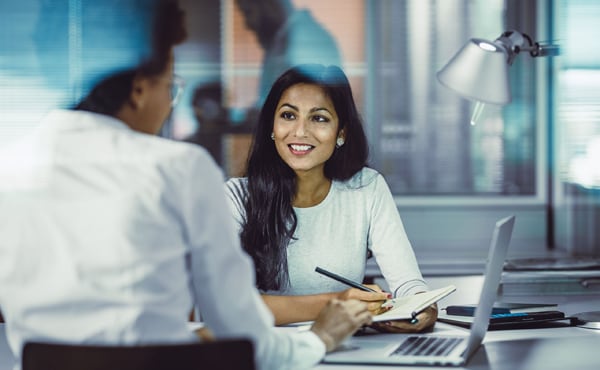 By taking advantage of intuitive user experiences and AI-driven apps, businesses are seeing up to 505 percent five-year ROI. See how you can, too.