See all of your accounts payable spending clearly, so there are no surprises.
Automate AP to drive efficiency, visibility and savings.
This is not your average accounts payable solution.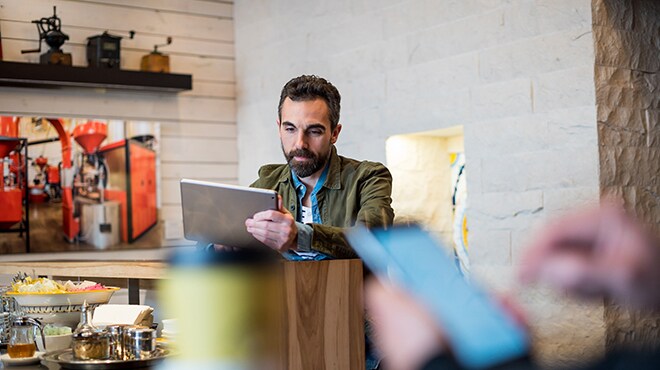 Knowing what's going out the door isn't the same as controlling it. Duplicate invoices, over-budget projects, non-compliant spend… it all adds up. AP automation gives you powerful insights into how your business is spending, helping you proactively control it, while at the same time simplifying the entire AP process to save you time and money.
Manage your business, not your invoices.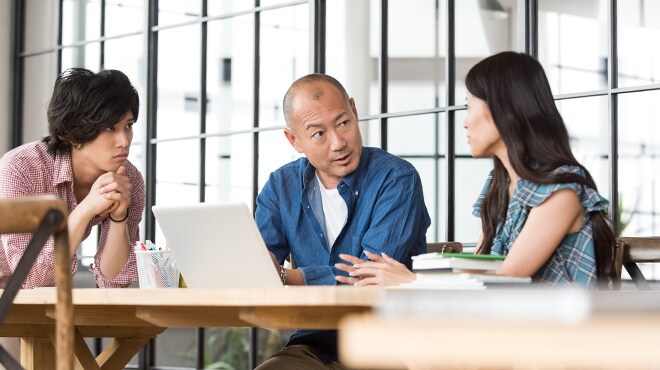 If your current invoice process involves paper receipts and spreadsheets, you're working too hard. Our invoice management solution helps you control spending, while automating every part of the process, from data entry and approvals to routing and payment.
Is your company lagging behind Canadian automation trends?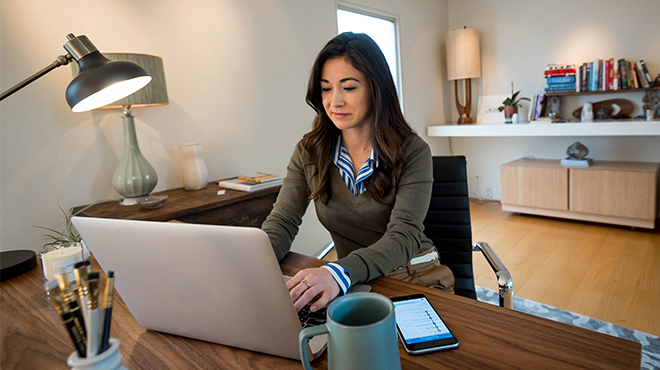 46% of Canadian businesses are in the process of automating accounts payable and 32% are planning to automate in the next two years. Find out why and how Canada is becoming the "Automation Nation" in this 2017 Research Report on Accounts Payable Automation in Canada.
As it turns out, easier is also cheaper.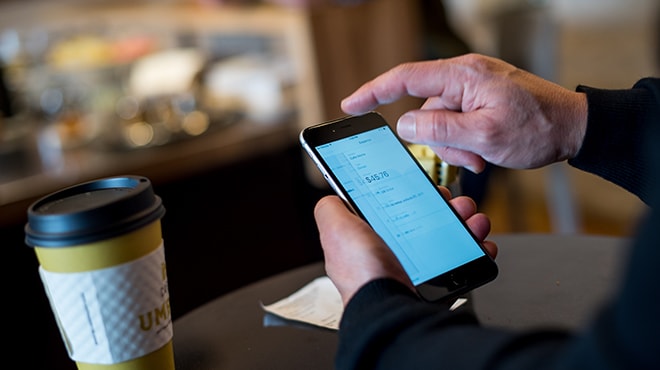 Automated invoice management helps you streamline accounts payable while significantly reducing your processing costs. And with all your policies and processes built in, Concur Invoice automates AP from start to finish, reducing delays and errors, and saving you time and money.
Value beyond the product.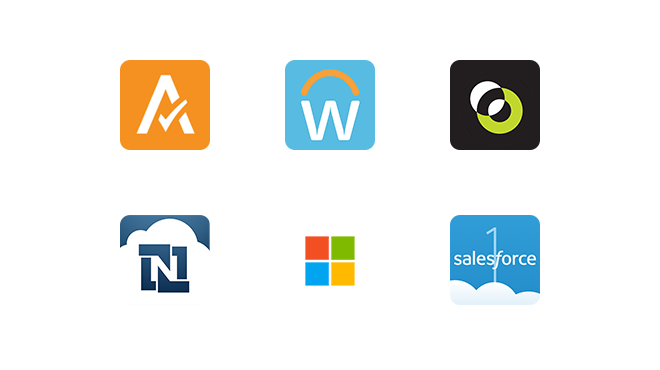 As your business changes, we'll have the partners you need before you even know you need them. Concur unites ERP and accounting systems, corporate cards, suppliers, and apps like Avalara, MedPro and WipfliLLP/Brittenford with your AP process.