As a Preferred Partner, we see the Fusion Exchange series as a great opportunity to engage with existing and potential clients in a collaborative forum with Concur and other technology solutions, with the common goal of meeting the ever-evolving needs of the industry.
Join us at Concur's Fusion Exchange–our premier one-day training, educational, and networking event.
At this complimentary event you will connect with your peers, Concur executives, and travel, expense, and invoice experts and partners. Demo the latest Concur products and learn how to get the most out of the ones you have. Explore trends and new solutions in travel, expense and vendor invoice management along with tips and best practices that will optimize your program today and in the future.
Scheduled events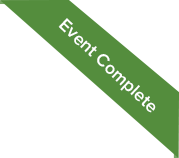 Houston
Aug 11, 2016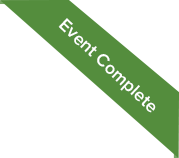 Tokyo
September 8, 2016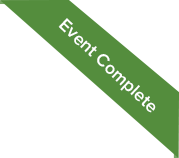 Toronto
September 22, 2016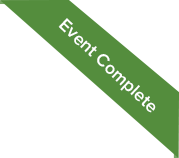 Paris
October 4, 2016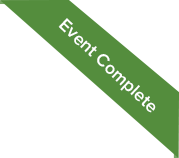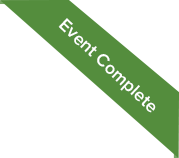 London
October 5, 2016
Why attend Fusion Exchange?
Learn
Attend executive key notes and thought-leadership learning sessions

Hear about the benefits of T&E automation and the latest industry trends

Hear about new Concur solutions and what's coming next

Get time and money-saving tips you can immediately implement

 
Network
Meet Concur executives; network with account teams and your peers

Meet existing Concur clients; attend panels, and learn best ways to partner with Concur

Enjoy complimentary breakfast, lunch, and happy hour, along with fun giveaways and drawing provided by our event sponsors
Discover
Learn best practices; discover value added solutions for your company

Discuss T&E business issues and audit rules; advanced reporting tips & techniques

See live demos of new products and features; get free training