Toronto
Marriott Downtown at CF Toronto Eaton Centre
October 15, 2019
Online registration is now closed. Please visit our Registration & Information Desk on the Lower Convention Level Foyer of the Marriott Downtown at CF Toronto Eaton Centre.
Thank you!
Maximize the value of your
SAP Concur solution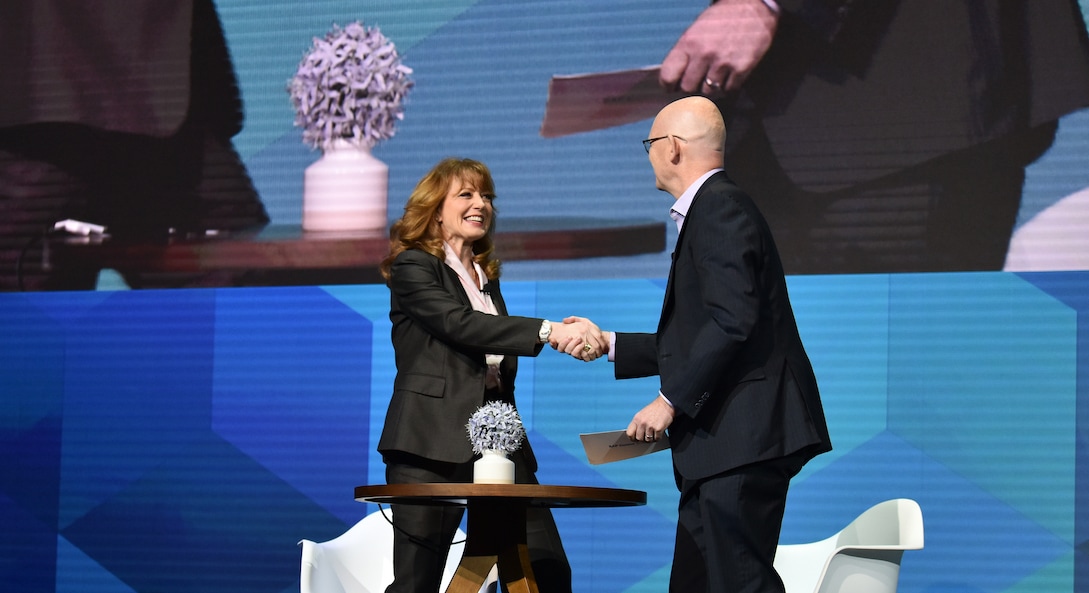 SAP Concur Fusion Exchange is a one-day conference designed for SAP Concur customers, those interested in SAP Concur, and our partners to immerse themselves in various networking and educational opportunities. This event provides education on SAP Concur solutions and Intelligent Spend Management offerings of comprehensive supplier management, best-in-class processes, and a unified view of spend.

*Please note: this event is complimentary.


Keynote
Our event features a morning and afternoon keynote hosted by SAP Concur executives and special guests. Hear them share the SAP Concur vision and new innovations.
Partner Showcase
The Partner Showcase is an opportunity to connect face-to-face with preferred partners and learn about the integrated SAP Concur ecosystem. Visit the Partner Showcase anytime throughout the day or during the dedicated Partner Showcase breaks.
Expert Bar | SAP Concur Solutions & Knowledge Desk
Connect with SAP Concur experts at the Expert Bar to learn more about how your organization can benefit from Intelligent Spend Management. Learn best practices and see new product demos. No appointment necessary.
Featured Keynote Speakers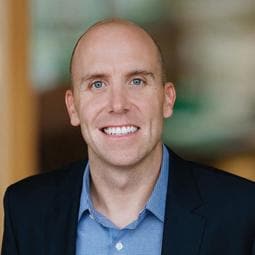 Ben Brewer
Senior Vice President and General Manager, Global SMB
SAP Concur
Ben Brewer is Senior Vice President and General Manager of the global Small to Medium-sized Business (SMB) division at SAP Concur, one of the world's largest providers of integrated travel, expense, and invoice management solutions. In this role, Ben leads a sales organization of nearly 1,000 employees throughout North America, EMEA, and APAC.

A seasoned executive, Ben uses his nearly 15 years of leadership experience in the technology industry to help SMB customers accelerate revenue and business growth. He is passionate about offering scalable solutions that allow SMB customers to reach a level of spend visibility and control that traditionally has only been achievable by larger enterprises.

Ben holds a bachelor's degree in communications from Washington State University. In his free time, he enjoys getting outside with his wife and two daughters and working with nonprofits focused on ending youth homelessness.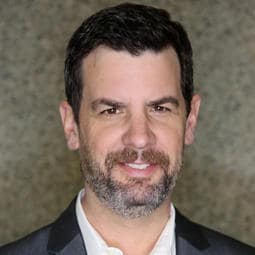 Todd Tower
SVP, Global Service Delivery
SAP Concur
Todd Tower joined SAP Concur in 1998. Over the past 20 years, he has played a pivotal role in improving how businesses of all sizes run, by optimizing business solutions via innovative methods to deliver value efficiently. In 2017 he was appointed SVP of Global Service Delivery where he leads a 1275-person organization throughout NA, EMEA, APAC and LAC. Todd is driven by his passion to deliver a quality customer experience and enable businesses to become best run organizations. Prior to this role, Todd served as Vice President of Services and Account Management for SAP Concur's Federal Government contract, leading a team that delivered the Government version of Travel and Expense to 70% of the US Federal Government. Prior to joining SAP Concur, Todd focused on creating and growing an extended services organization that continues to provide system administration, integration, and reporting to a wide range of our customers.

Todd graduated from Marquette University with a BS in Business Administration and a focus on Accounting. When he's not working, Todd can be found spending quality time with his wife Noelle and three daughters Emma, Lily and Coryn. He is also an avid cyclist and philanthropist who rides for the MACC fund charity and raises money for Coryn's Crusade in support of his daughter's battle with chronic pancreatitis.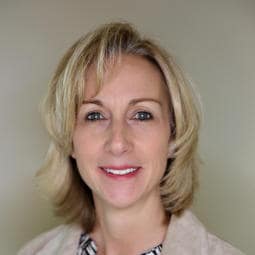 Cathy White
Director of Solutions Consulting, Canada
SAP Concur
Cathy White has been with SAP Concur since 2012. In her role as the Director of the Solutions Consulting team for Canada, Cathy works with Canadian clients of all sizes across Canada to help them understand the value and benefits that the SAP Concur Platform can bring. SAP Concur is one of the world's largest providers of integrated travel, expense, and invoice management solutions.

Prior to SAP Concur, Cathy worked for 12 years in the cloud computing space in a variety of roles. Her latest was as a Principle Product Manager where her main responsibility included managing the direction of the Talent Management solution.

Cathy holds a Bachelor of Business Management degree from Ryerson University. In her free time, she enjoys spending time with her husband and two sons, and can usually be found at her cottage.
Agenda
* Agenda subject to change. Detailed Agenda and Sample Agendas will be posted here soon.
8:30am - 9:00am
Breakfast & Partner Showcase
10:00am - 10:15am
Partner Showcase Networking Break
10:15am - 11:15am
Educational Sessions
11:25am - 12:15pm
Educational Sessions
12:15pm-1:15pm
Networking Lunch | Partner Showcase
1:15pm-2:05pm
Educational Sessions
2:05pm-2:40pm
Partner Showcase Networking Break
2:40pm-3:30pm
Educational Sessions
3:40pm-4:30pm
Educational Sessions
Marriott Downtown at CF Toronto Eaton Centre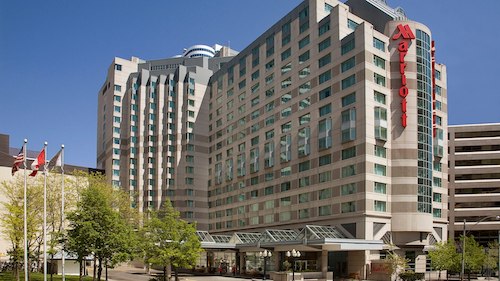 525 Bay Street
Toronto, ON M5G 2L2
Location and transportation details
Hotel accommodations
If you are in need of hotel accommodations, please book directly through the Marriott Downtown at CF Toronto Eaton Centre.
Parking:
Onsite parking fee: 9 CAD hourly, 36 CAD daily
Valet parking fee: 50 CAD daily

Click here for more transportation details to the venue.
Dress code:
Business casual
Questions
Please email Concur_FXRegistration@sap.com if you have any questions.