Toronto
Marriott Downtown Eaton Centre
September 22, 2016
Do you want to maximize the value of your Concur solution?
Looking for insight into trends and developments around the travel and expense management? Network with other Concur clients, partners, and experts on September 22, 2016 at the Marriott Downtown Eaton Centre in Toronto.
Keynote speaker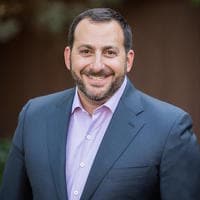 David Samuels
Senior VP of Client Sales and Development at Concur
David Samuels has over 20 years of experience in leading sales and marketing teams at high growth technology companies. As Senior Vice President of Client Sales and Development at Concur, David leads sales, customer success strategy and enterprise account management for the Enterprise Global and Americas business unit. Since joining Concur in 2013, David has played an integral role in deepening client relationships, leading sales teams to success and developing programs to improve customer retention and drive growth. David is passionate about customer satisfaction, loyalty and retention and sets high standards of performance to ensure his teams meet and exceed customer expectations.
Keynote speaker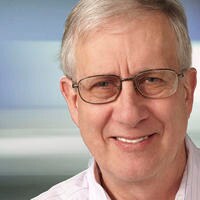 Andrew Bartels
Vice President, Principal Analyst Serving Cios
Andrew Bartels primarily contributes to Forrester's offerings for the CIO. As an analyst, he is a leading expert on tech market trends and sizing, cloud and smart computing technologies, tech budget benchmarks and processes, and tech's impact on business operations. He also researches the growing customization of tech systems for industry-specific solutions for utilities, energy, government, education, and professional services sectors. He is a thought leader in buy-side technologies and business networks. Andy has been with Forrester for 15 years, starting with Giga Information Group which Forrester acquired in 2003.
Agenda
* Schedule subject to change
8:00am - 9:00am
Breakfast
9:30am - 10:00am
Networking | Exhibitor Live
10:00am - 10:50am
Session One:
Tips & Tricks: Prepare for Takeoff!
Concur Expense: Best Practices and Features You Can't Live Without
Concur AP Automation: Ending the Paper Chase Forever
Moving into Automation: What you will Find with Concur
11:00am - 12:00pm
Session Two:
The Connected Journey: Leveraging Modern Spend Management Apps
Business Intelligence: Advanced Secrets to Making It Effortless
Concur Expense and Invoice: Current and Upcoming Product Innovations
Canadian Tax and Expense Reporting
12:00pm - 1:00pm
Networking Lunch
1:00pm - 1:50pm
Afternoon Keynote- Using Cloud Technologies To Deal With Economic Opportunities And Uncertainties Canadian firms and their financial executives face a challenging business environment and technology investment choices in 2016 and 2017. In this session, Concur SVP David Samuels will be joined by Forrester analyst Andrew Bartels to discuss the outlook for the Canadian economy and tech spending, specifically - where and why growth will be strongest and weakest, the rising role of cloud technologies, and the benefits and challenges of cloud solutions.
2:00pm - 2:50pm
Session Four:
Leveraging TripLink to Capture Invisible Spend
What's Your Rembrandt: Essential Reports to Paint Your T&E Picture
Canadian Tax and Expense Reporting
3:00pm - 4:00pm
Session Five:
Concur Expense: Back Office Admin and Configuration Tools
Concur Travel: Whiteboarding Session
Concur Traveler Research: What Makes Your Travelers Tick?
Concur Mobile: Current and Upcoming Product Innovations
4:00pm - 5:00pm
Networking Reception
SAP Resource Desk
10:00am-12:00pm

Stop by the SAP Resource Desk to learn more about how to make the transition to Concur Expense simple, smooth and as effortless as possible. Concur is a part of SAP and we are the go -forward travel and expense solution for SAP, incorporating the strengths of both companies.
Knowledge Desk
1:00pm-4:00pm

Stop by the Knowledge Desk to get answers to your questions about Concur software or tips on how to improve usage.
;
Location & Transportation Details
Event location:
Marriott Downtown Eaton Centre
525 Bay St, Toronto, ON M5G 2L2, Canada
Air Travel
Flying to Toronto to attend Fusion Exchange? Fly Air Canada, the official airline of Fusion Exchange, and receive a 15% discount. use Code CTVFRFJ1 in the promotional code field to receive 15% off on all fares (Tango included) when you book your trip from your home city into Toronto Pearson International Airport (YVZ), or to Toronto City Airport (YTZ). The travel period begins Thursday, September 15, 2016 and ends Thursday, September 29, 2016. Air Canada is a valued Concur TripLink partner. Click here to learn more.
Subway:
Dundas Subway Station- 0.1 miles E Queen Subway Station- 0.2 miles S
Parking:
On-site parking, fee: $7 CAD hourly, $35 CAD daily Valet parking, fee: $45 CAD daily
Dress code:
Business Casual
Exhibitors
We would like to thank our sponsors for the support of Fusion Exchange: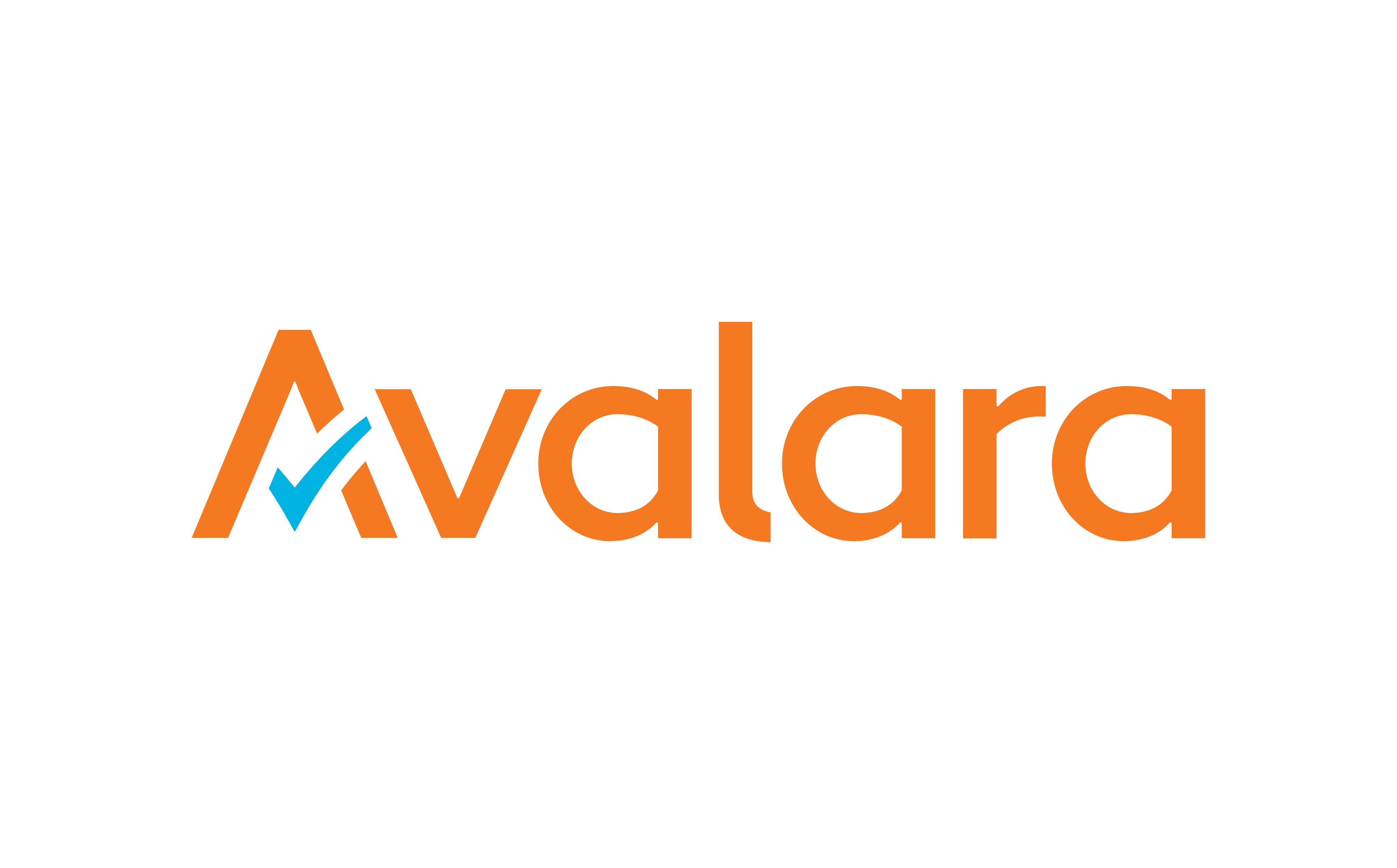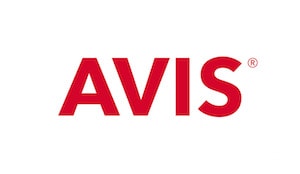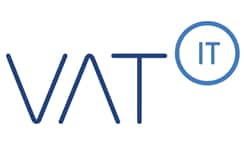 Are you interested in exhibiting at Fusion Exchange? Please contact us at sponsorships@concur.com for opportunities.