Expense tracking with Concur Expense
Keep track of business income and expenses so you always know how much money you're spending and what you're spending it on.
Stay on top of spending with expense management software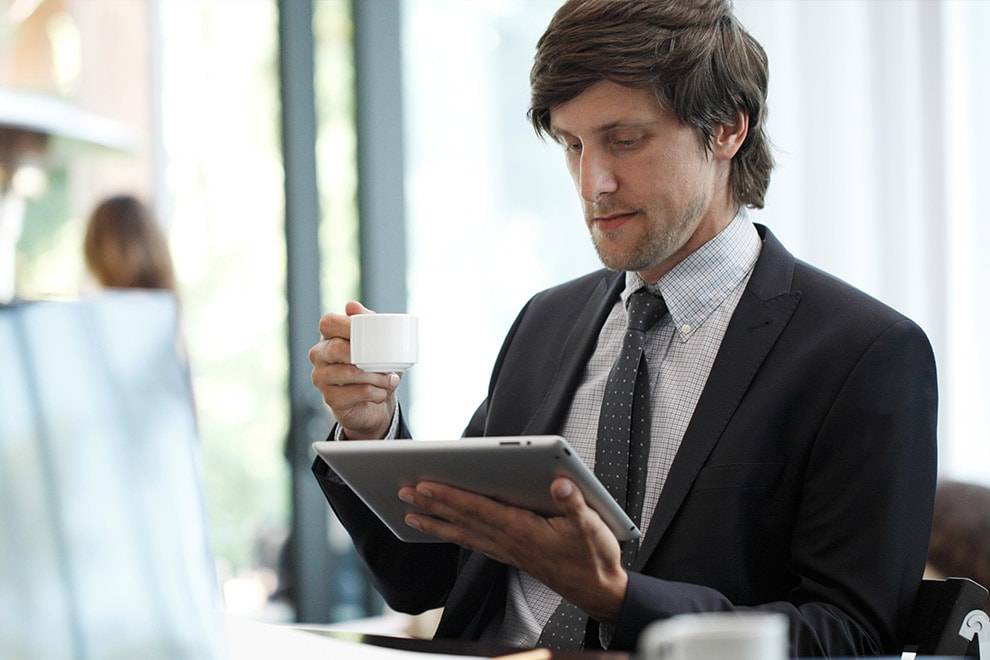 Given that employee spend is the second largest controllable expense for most companies, tracking expenses accurately can be the difference between profit and loss. An expense tracking app can:
Record how your employees spend money and their spending habits
Keep track of expenses year-round to maximize deductions, lower taxable income and save your company money
Record travel expenditures and other expenses on-the-go for faster reimbursements
Assign expenses to the correct client or project easily to help projects stay on budget
Our blog explores why more and more organizations are letting go of spreadsheets in favor of an automated expense tracker.
Track expenses with a business expense app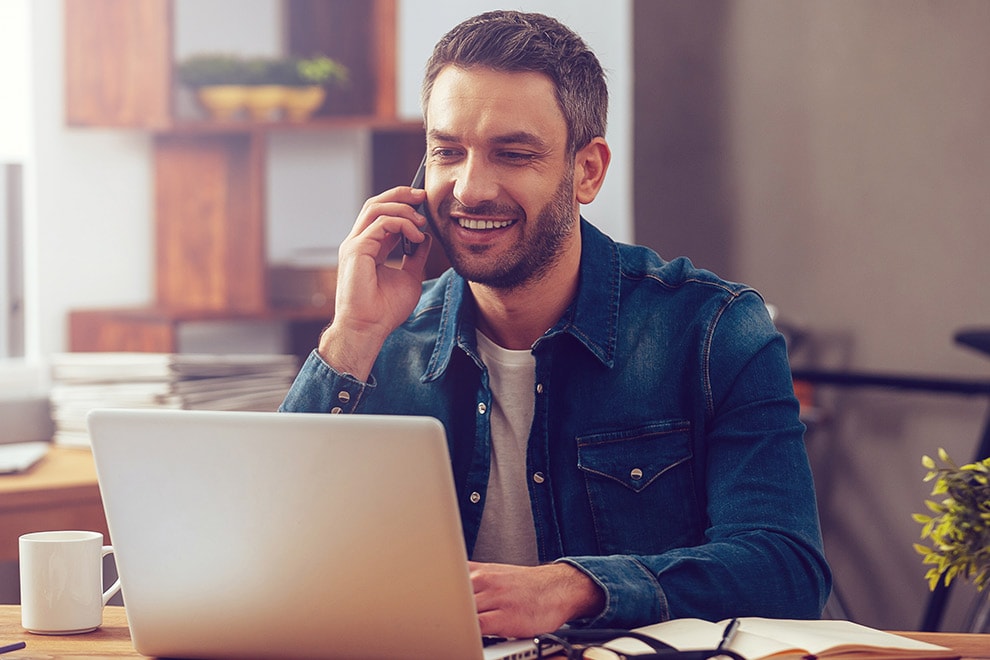 Ensure you never lose another receipt with a receipt scanning mobile app that allows employees to record expenses anytime, anywhere. Instead of manual data entry, employees simply snap a picture of paper receipts on their mobile device and expense reports essentially write themselves.
Make better spend decisions with Concur Expense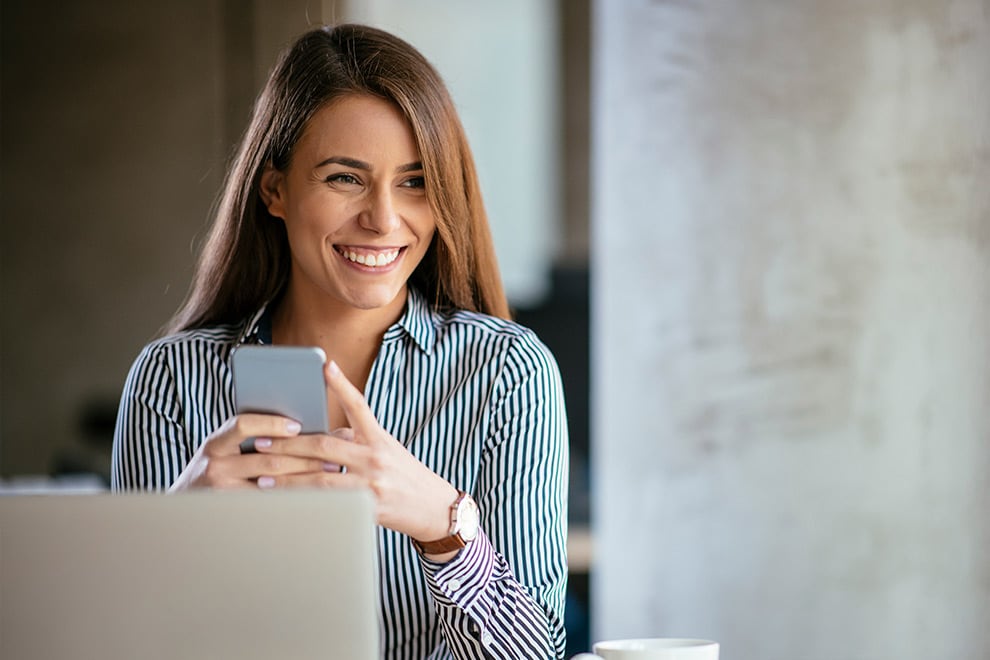 Concur Expense offers a real-time view into how money is being spent (and who is spending it), enabling businesses of all sizes, even small businesses, to easily view, re-allocate and optimize spend. Use expense tracking data to monitor cash flow, negotiate discounts with vendors, determine the true cost of sales, spot fraud or out-of-policy claims and adjust wasteful spending patterns.
Integrate with your existing systems and software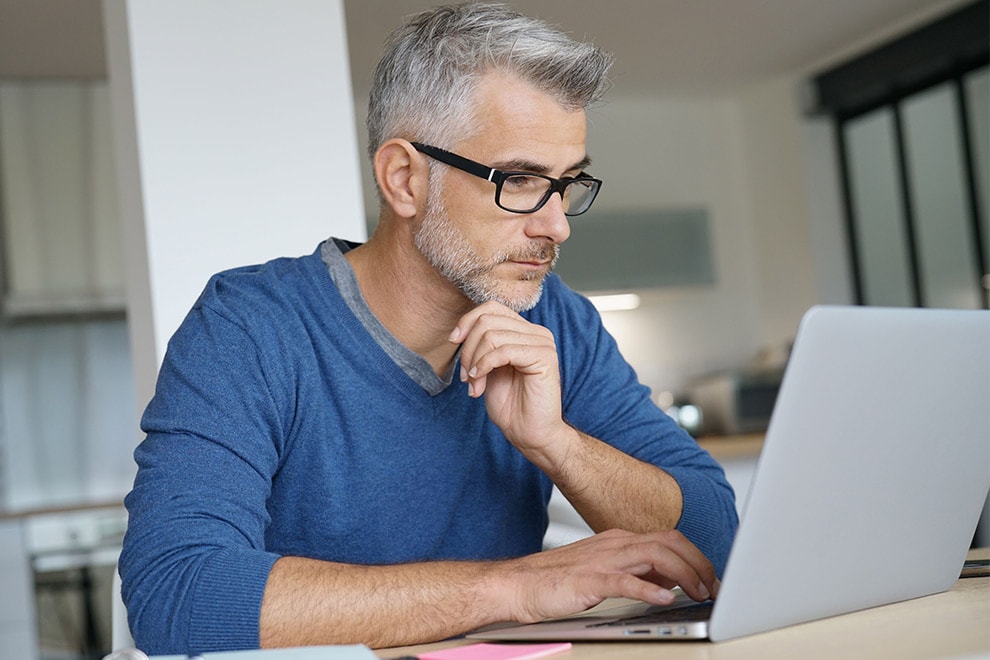 Finance apps are becoming essential for business efficiency. Concur Expense is an expense management tool that integrates seamlessly with booking tools, ERP (Enterprise Resource Planning) systems, corporate credit cards, as well as Quickbooks so that expense reporting works efficiently with the tools that your business already uses.
Contact us about a better way to track expenses and control budgets in line with your company policies.
Complete the form to have a sales representative contact you, or call (888) 883-8411 today.
Thank you for contacting us about a better way to manage travel, expenses or invoices.
We have received your request for information and we will be in touch with you soon.