Automate Expense Reporting
From receipt capture to reimbursement, Concur solutions take the pain out of the process.
Say goodbye to spreadsheets, and toss those receipts—because Concur offers an easier solution for expense management… so you can get back to business.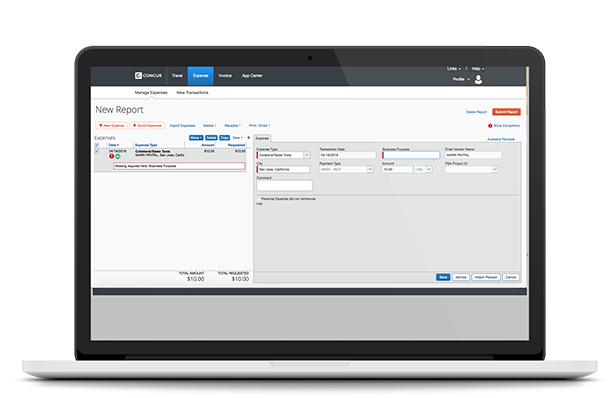 Paperless expense reporting
No need to hang on to those pesky paper receipts or invoices. E-receipts capture electronic transaction data directly from airlines, hotels, and car-rental companies, so line item details are automatically uploaded into the expense report. You can also take photos of your receipts with a smartphone.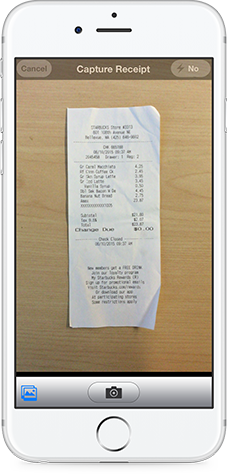 Upload receipts, right to expense reports
We make it easy to capture expenses so you can reduce the amount of time spent recording and accounting. Now you can quickly add cash expenses to an expense report, or capture and upload receipts with a smartphone camera. Simply upload the image to our system in real-time. You can also import credit card charges which will automatically associate to the appropriate expense report.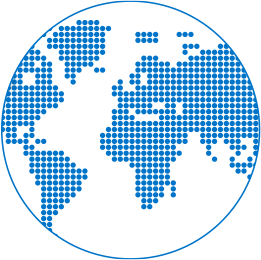 Go global
Concur works beyond borders. Whether you have operations in Frankfurt, Mexico City, Sydney, Hong Kong, or beyond, Concur can support complex business needs. Plus, our solution automatically calculates the currency exchange rate and value-added taxes (VAT) on international trips, so you don't have to.
Pay them on time, every time
Concur's automatic payment capability provides you with the fastest, easiest, safest way to reimburse expenses. When an expense report is approved for payment, our expense reporting service automatically calculates the funds to be reimbursed, withdraws the correct reimbursement from your designated bank account and transfers the money straight into the employee's bank account or to the corporate card vendor.