Expense reimbursement
Accelerate the employee expense reimbursement process.
Improve operational efficiency with faster, easier expense reimbursement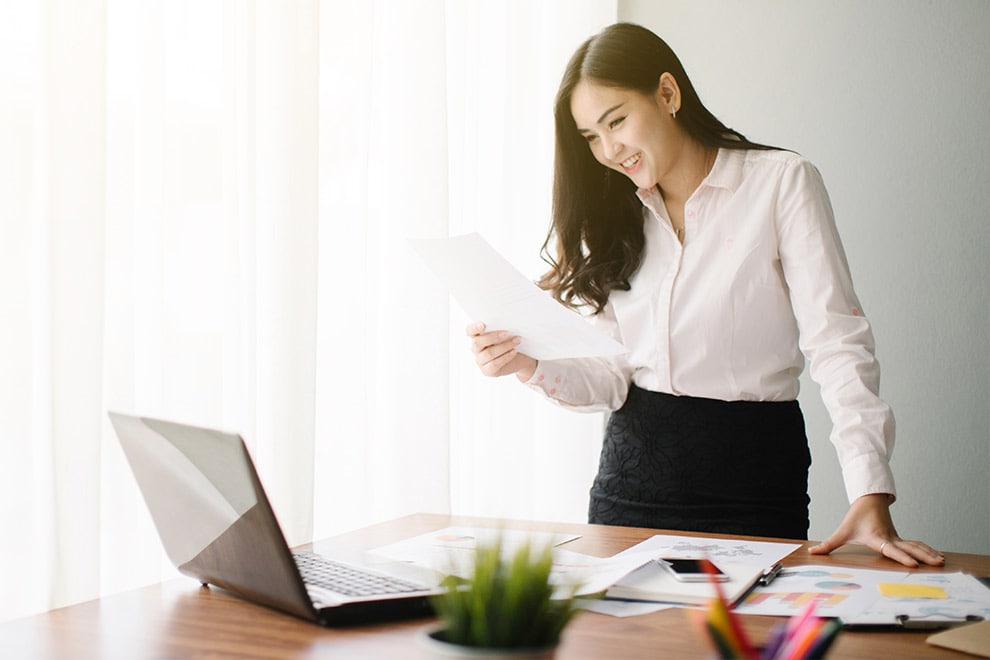 Reimbursement delays, simply because there are so many opportunities for bottlenecks:
Reporting - Manual expense reporting is time consuming, causing many employees to submit expenses late
Approvals - Managers are frequently off-site and need extra time to manually validate claims against policy, resulting in approval delays
Reimbursements - Payment itself can take days (even weeks) if cheques are cut manually or employees receive expense reimbursement through payroll
Mobile expense management reduces the time it takes to reimburse expenses by 40%. Read on to see how Concur Expense transforms a too-slow expense reimbursement process with automation.
Faster approvals, faster reimbursements
With an automated expense reimbursement solution like Concur Expense, managers can review and approve expense reports on the go from their mobile devices, significantly improving reimbursement cycles. Expense policy rules are also built right into the system, making approvals faster and easier.
A best practice rule for expense reimbursement is to ensure employees are reimbursed for business expenses before their credit card bills arrive. With Concur Expense, you can automatically route approved payments directly to employee bank accounts, saving valuable admin time and ensuring employees are never out of pocket for long.
Read the case study
Managers can now concentrate on applying policy rather sifting through mounds of paper receipts – that were often in no particular order – to determine if each expense was a legitimate, well supported company expense."
Gisèle Gratton
Assistant Controller
BrettYoung
Contact us about a better way to handle spend management
Complete the form to have a sales representative contact you, or call (888) 883-8411 today.
Thank you for contacting us about a better way to manage travel, expenses or invoices.
We have received your request for information, and we will be in touch with you soon.