E-Receipts
Capture Data and Make Expense Reporting Easier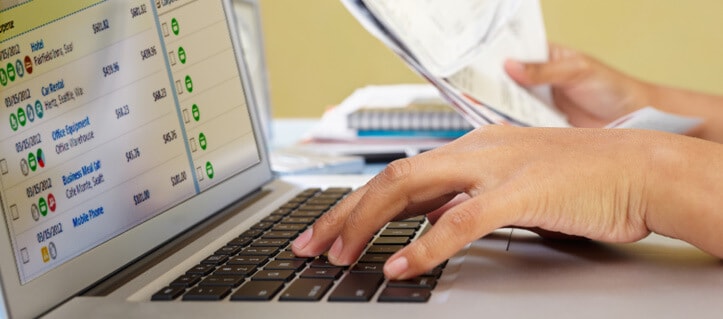 ---
Who ever said that they'd like another piece of paper to manage?
By automatically sending e-Folio data directly to our expense reporting system, e-receipt suppliers enable customers to:
Eliminate paper receipts, making expense reporting easier and helping drive compliance with corporate travel policies.
Enjoy fast and accurate access to travel spend for auditing and analysis, including full expense details and line level e-folio data.
E-receipts are complete electronic versions of the paper folio receipts traditionally delivered travelers. Concur automatically captures this data - along with itinerary data entered at the time of booking and corporate card charges incurred by the employee to deliver a three way match - a trusted transaction that the employee does not need to edit and the company does not need to audit.
We display the e-receipt enabled icon during the travel booking process so travelers can make informed choices when booking.
---