Automate spend management to focus on intelligently growing your business
Eliminate manual tasks and system constraints to focus your time on future growth.
Are you missing crucial opportunities? Remove the barriers to your growth
SAP Concur can help you drive growth and create new opportunities with scalable flexibility and efficiency in an integrated spend management solution.
Simplify and automate manual processes
Increase visibility and spending control
Meets your business needs today and grows with you
Learn the benefits Oxford Economics found in cost-consciousness during growth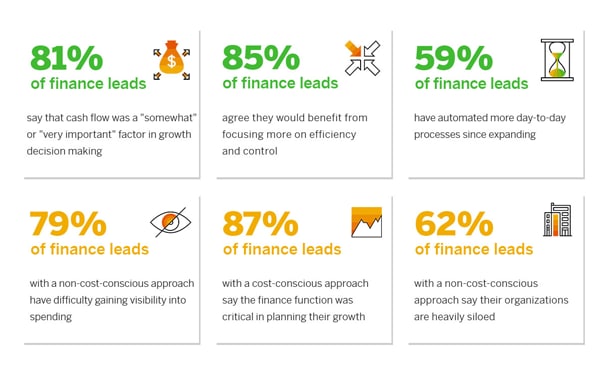 We partnered with Oxford Economics to survey 150 small and medium-size business executives and finance leaders. Find out what we discovered about cost-conscious and non-cost-conscious businesses.
SAP Concur solutions give you the flexibility needed to scale – at each stage of business growth
Full visibility into employee spend
With growth comes an increase in daily spending to track. Automatically connect expense data in one place to stay ahead of spend and manage your cash flow, even as you grow.
Automate manual processes
Manual accounts payable processes are time-consuming and costly. Significantly cut processing times, so you can focus on growth.
Simplify travel
An increase in headcount means more travelling employees. Gain visibility over travel and maintain compliance anywhere your business expands to.
SAP Concur provides finance the visibility and agility needed to assist growth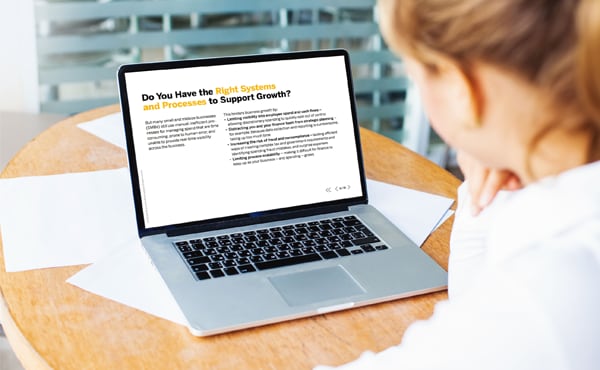 Download our e-book to learn how automated spend management solutions can help:
Save 500 hours per finance employee each year
Spend 15% less time processing expense reports
Improve data and spend visibility
Inform financial planning and forecasting
Contact us about a better way to handle spend management
Complete the form to have a sales representative contact you, or call (888) 883-8411 today.
Thank you for contacting us about a better way to manage travel, expenses or invoices
We have received your request for information, and we will be in touch with you soon.