Travel and expense that integrates directly with your accounting systems
Get a holistic view of spend when your travel and expense solution integrates directly with popular accounting systems like Quickbooks, Sage, and more.
About SAP Concur
Connect to existing systems
Easily bring your Concur Expense and Invoice data directly into the systems you already have.
See how

Open platform
Develop apps and services that natively integrate with your SAP Concur data.
Visit App Center

When your ERP and your finance tools talk to each other, you win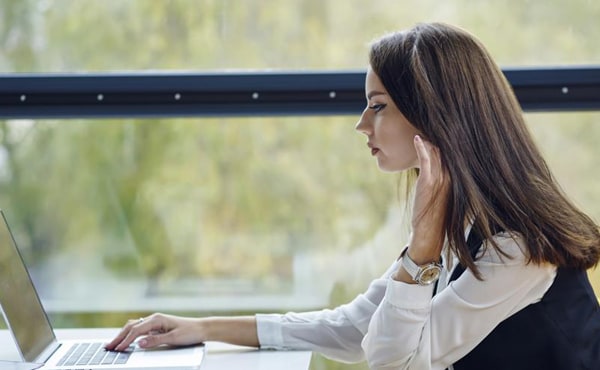 Concur Travel and Expense offers simple and secure integration with your SAP ERP, while giving visibility and control for finance.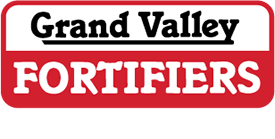 Since deploying Concur Expense and ExpenseConnect, we have processed hundreds of claims with ease. What used to take 8 to 12 hours is now done in 30 minutes. Not only does this allow more time for other relevant tasks, but we've also lowered the cost of reimbursing our employees.
-Wes Farquharson, Grand Valley Fortifiers