Picture expense reports without paper receipts
Save time by easily snapping photos of your receipts to create an expense report from anywhere.
See expense demo
About SAP Concur
Go mobile
Submit and approve expenses wherever you are with our top-rated mobile app.
SAP Concur mobile app

Simplify expenses
Delight both your employees and your finance team with easy-to-use expense reporting tools.
Features and pricing

Calculate ROI
Discover how Concur Expense can help you run your business more efficiently.
See my savings

Let a robot handle your expense reports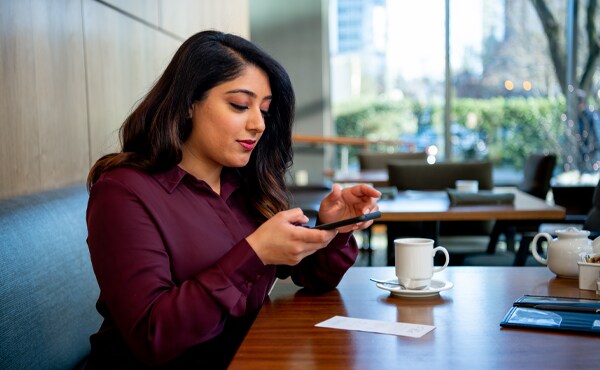 Take the tedium out of expenses with AI and machine learning. This podcast from the WSJ explains how.