Accelerate your supplier invoice approval process today
Use our free invoice policy template to save time and effort.
Eliminate late payment charges in minutes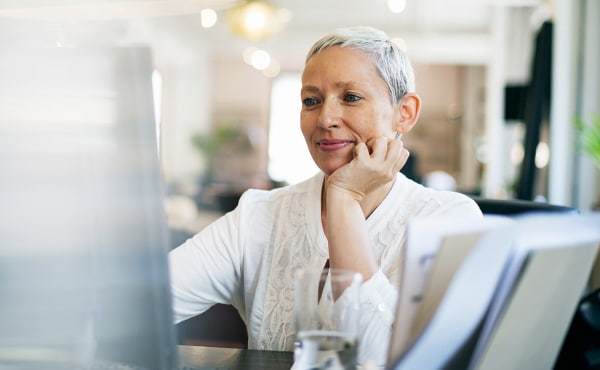 Canadian finance decision-makers believe accounts payable automation could save 40%* of the time currently spent on processing supplier invoices and cut the average payment cycle time in half. For a first step toward automation, use our free online template to quickly create or update your invoice policy. Our free invoice policy template includes:
The four essential sections to include in a standard policy

Sample wording you can customize or use as-is

Tips for creating a policy everyone will actually follow – no policing required
*Accounts Payable Automation in Canada: 2017 Research Report
At SAP Concur, we're helping improve people's lives by helping the best-run businesses make the world run better. Discover how we're unlocking the full potential of connected cloud solutions to accelerate the success of our customers.
Ready to take the next step?
Contact us to see how we can help your business grow.
Thank you for contacting us about a better way to manage travel, expenses or invoices. We have received your request for information, and we will be in touch with you soon.