Say hello to easy expense reports–say goodbye to manual processes.
Make your expense management more efficient for everyone.
Harness the power of automation.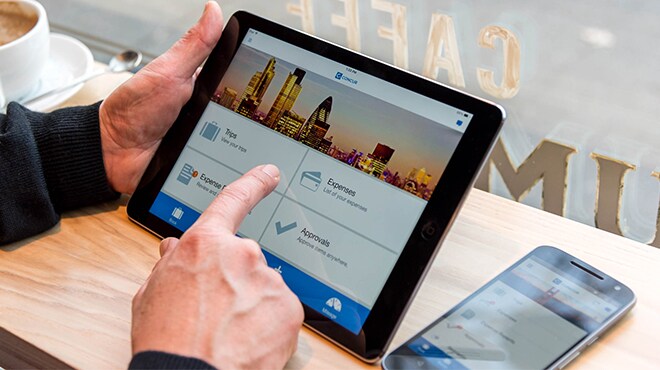 84% of Canadian businesses believe that their expense management process could be improved. Automating is the simplest way to reduce paper, cut costs and put a few hours back into everybody's day. Employees are happier and more productive. And with more control over your cash flow, you'll be happier and more productive, too.
Expense Management Automation in Canada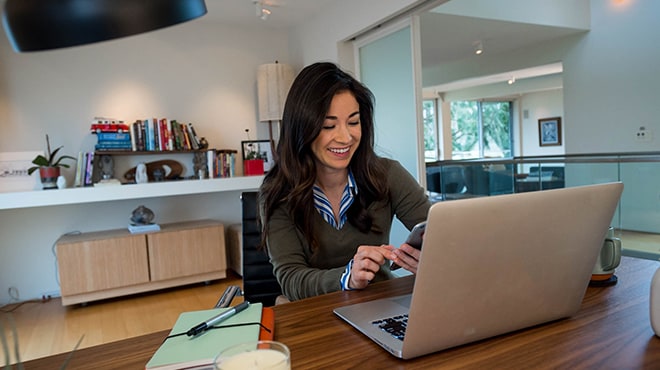 From non-compliant claims to long approval cycles, finance decision makers in Canada have some real concerns with their current Expense Management processes. Download our free independent research report on Expense Management pain points, processes and trends to see why and how 75% of Canadian businesses plan to automate expenses before 2020.
The right fit for any size business.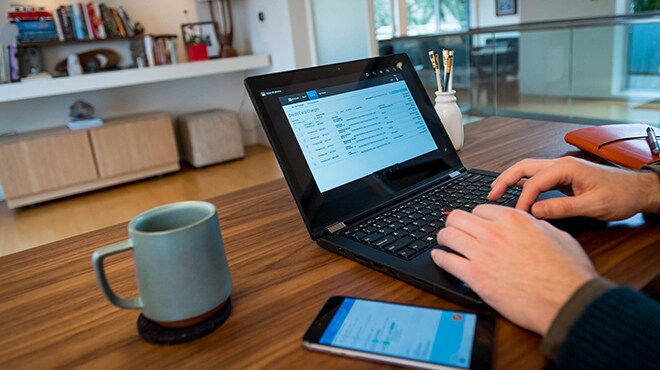 More than 13,000 businesses depend on Concur every day. We help businesses see spend as it happens and solve specific challenges through our partner ecosystem. No matter your size, we have innovations that benefit employees and meet your unique needs.
The cost of the status quo.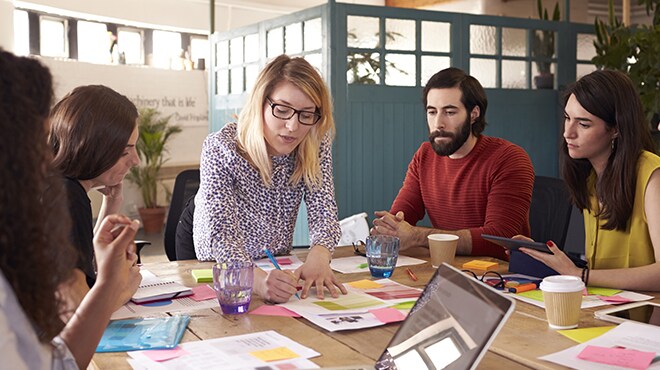 As you build your business, you face bigger expenses and greater demands on your cash flow. By fully automating, you can save 70% on processing costs per expense report versus manual. With the amount of time employees spend on paperwork and the cost of errors, you're paying for every day you wait to automate.
Value beyond automating expenses.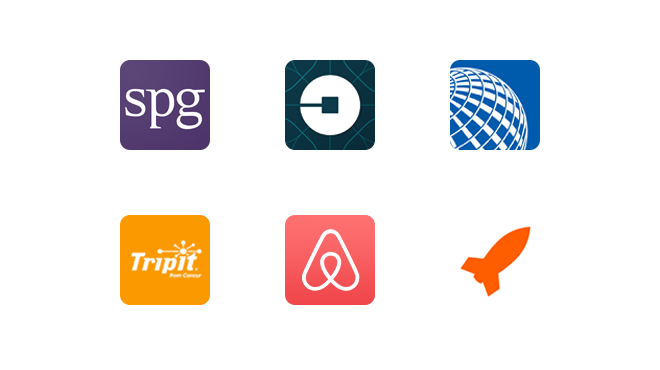 With one ecosystem, data flows seamlessly to deliver the visibility you need. Link to corporate cards, ERP and accounting systems and connect to the apps and suppliers that employees already use.