The world's most powerful travel ecosystem
Join one of the SAP Concur Travel Supplier Programs and be part of an extensive travel network offering better consumer-level experiences.
Content where your business travellers book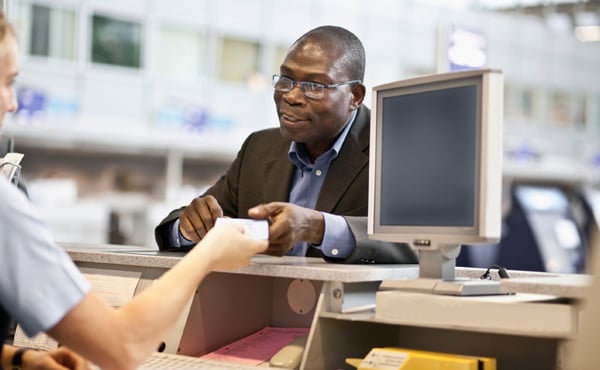 From TripLink, to Concur Travel content, to e-receipt management, the SAP Concur Travel Supplier Program extends your reach into the managed travel space.
Industry-leading innovation for the entire managed travel ecosystem with TripLink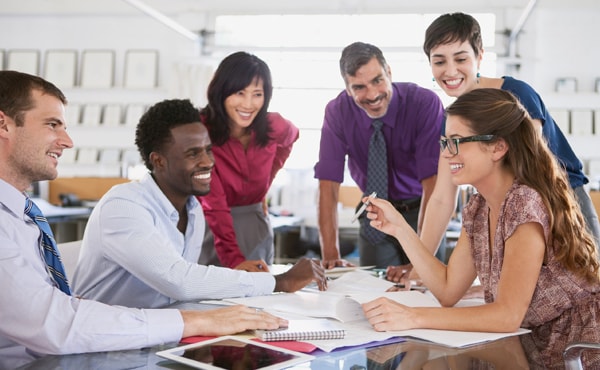 Help your corporate customers bring outside bookings back into their managed travel program and extend the value of their program by delivering negotiated rates directly on your website and mobile apps. Join the SAP Concur network of connected TripLink suppliers and be the source of improved visibility, easier application of policy and consistent negotiated rates on all bookings made with TripLink connected suppliers – the only program of its kind.
You will also strengthen your customer relationships by centralizing and simplifying their travel lives with an easy booking experience, automatic corporate rates, itinerary aggregation and e-receipts.
Deliver more content through Concur Travel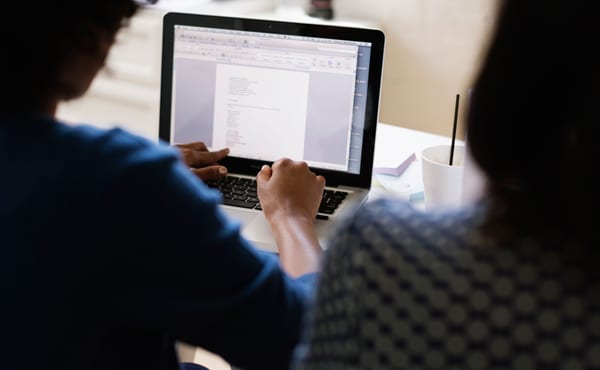 Put all your customers' travel resources under a single, SAP Concur-powered roof as a Direct Connect Partner. As one of our Concur Travel Direct Connect Suppliers, you will be able to deliver your content through Concur Travel— which gives travellers more options than any other OBT solution.
The SAP Concur Travel Direct Connect Supplier Program helps you increase customer engagement by offering a unified and convenient source of air, car, lodging and rail suppliers through Concur Travel. In fact, combined GDS and Direct Connect Supplier content through Concur Travel gives customers access to more travel content than any other corporate online booking tool in the marketplace.
Make expense reporting a snap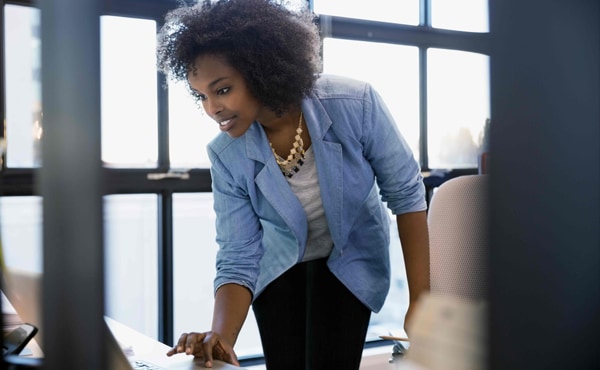 Because SAP Concur Expense supports travel supplier e-receipts, you can take the hassle out of your customers' expense reporting. For a full list of participating travel suppliers, please visit the SAP Travel Service Guide (TSG). If you do not have immediate access to the TSG, please contact your account manager for more information

My hopes, now that we put TripLink in place, are to see some more adoption from our travellers, leverage the spend that we could never see before, put more supplier discounts in place, save the company money, as well as help the traveller seeing where they are at any given time if we need to contact them that we have a way to do that, just overall making their lives easier too.