Add value effortlessly. Grow profits quickly
Join the SAP Concur Solution Provider Programme to be the preferred source for travel, expense and invoicing solutions.
Offer your customers more trust and profits while you grow your practice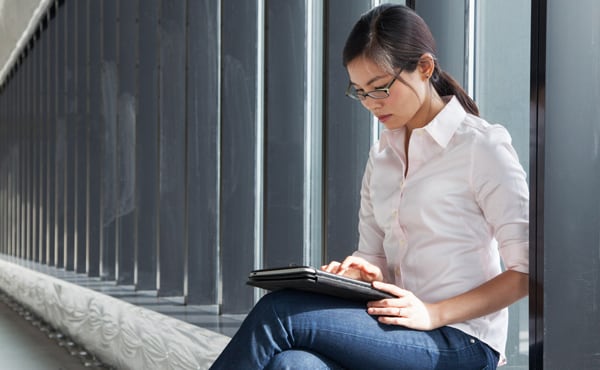 Deliver more value to help your customers grow their businesses while you grow yours. It is a win-win partnership.
As an SAP Concur Solution Provider you will be ideally positioned to grow your business
Be the one they call to drive value and meet their ongoing cloud demands
Earn more revenue and trust without more technical or sales expertise
Get the tools, training and support you need for success