Shift your public sector growth into overdrive
Join the SAP Concur Public Sector partner program to expand your company reach, increase your capabilities and win more business.
Get the tools to win more education and government contracts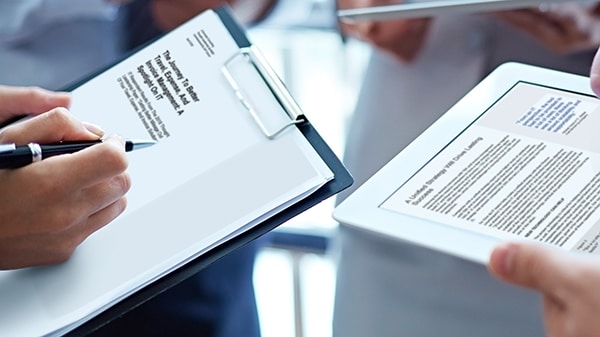 Offer more travel, expense and invoice tools to your government, education and government-contracting customers worldwide.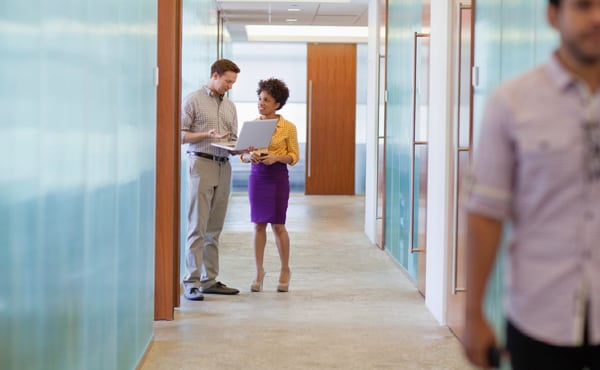 As an SAP Concur Public Sector Partner, you will see more opportunities to accelerate your business growth in travel, expense and invoice spend management.
Differentiate your brand in a competitive marketplace by aligning with our public sector sales, marketing, partner and subject matter experts. When you do, you will see new opportunities to grow your business, gain access to a community of colleagues and leverage state-of-the-art demand generation capabilities.
It is a simple move with game-changing possibilities for your business.

Our partnership with the SAP Concur Public Sector Program provides higher education institutions improved access to financial data which enables better decision-making. We are very excited to work with SAP Concur, a dedicated partner, on providing institutions with solutions to handle their integration needs easier.