Everything you need, all in one place
The SAP Concur Partner Portal.
Thank you for partnering with SAP Concur
We continuously strive to offer you the expertise, capabilities and resources to make you indispensable to your customers and attract new ones. In the Partner Portal, you will find 24/7 access to everything you need to co-market with SAP Concur in one centralized location. From filling the top of your lead funnel to deepening your knowledge on SAP Concur solutions, the resources are here to locate, customize and launch every successful marketing effort.
Not yet registered?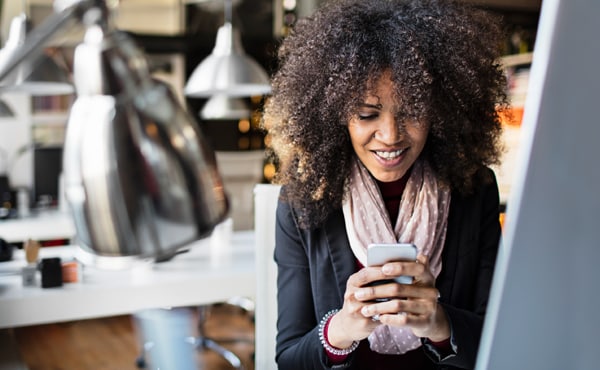 If you have never used the Partner Portal before, you will need to register and complete your partnership profile. Then you will be ready to start creating and customizing campaigns.
Contact your SAP Concur relationship manager or e-mail the Partner Portal team to get started.
Accelerate your partnership, become a sponsor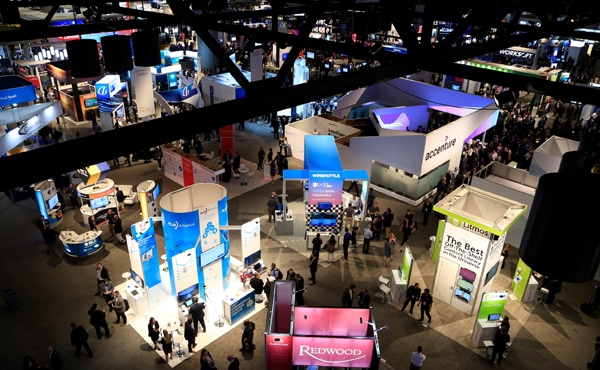 Every year, SAP Concur attracts thousands of customers, partners and valuable prospects to events around the globe. As a sponsor of our Fusion, FusionX, and other events, you will gain a highly visible platform to:
Increase awareness of your company as a unique and trusted SAP Concur partner among influential travel and expense management professionals
Connect with colleagues from all over the world who influence new solution consideration and purchasing decisions
Create new sales leads and nurture existing relationships
Explore our brand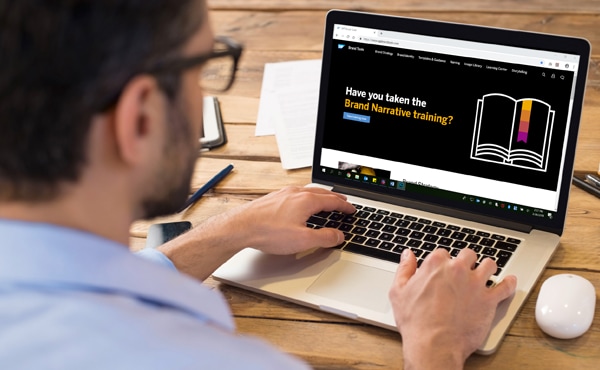 Looking for SAP Concur brand guidelines? Look no further. Here is your link to our Communication and Font Treatment guidelines that you can reference for your own materials.