Accelerate your accounts payable
Simplify the invoice management process and get full visibility into spend.
A look around Concur Invoice.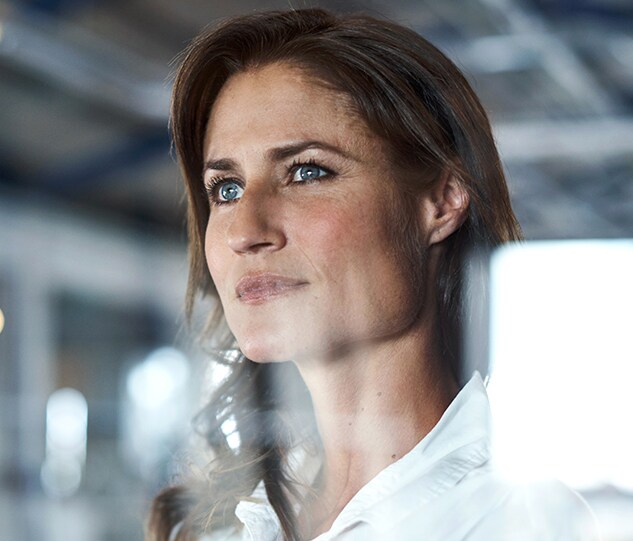 The Concur Invoice solution streamlines invoice processing, helping you dramatically reduce costs and gain greater control over accounts payable. The average cost of manually processing a single invoice is 23 dollars. Concur can help you reduce this cost by more than 80%, to just 4 dollars. Concur Invoice helps you get invoices into your system quickly and easily. You'll avoid late payments and see your spending clearly.
Features of Concur Invoice
Concur Invoice can be customized for your workflow. Simplify and speed up capture and payment while providing more visibility into every step of the process.
Resolve invoices, purchase orders and receivables.
PO matching protects your business from being overcharged. Automatic two- and three-way matching means nothing gets overlooked, and AP can easily identify and resolve discrepancies.
Sync with SAP, NetSuite and more.
Concur Invoice integrates with any ERP or accounting system and connects with solutions from other vendors across the procure-to-pay lifecycle.
Speed up processing with easy-to-use apps.
Easy-to-use web-based and mobile applications streamline AP processes, from on-the-go authorization to supplier payment.
Reduce data entry and save time.
Replace manual input of data with Concur Invoice to reduce errors and speed up your team's process.
Reports provide visibility into spending before it happens.
Predefined reports, dashboards, and key metrics offer a comprehensive view into spending for more informed decision-making and increased ability to manage cash flow.
Streamline invoice processing. Speak with a specialist today.
Concur relieves your staff of manual input of invoice data, improving the accounts payable process and allowing employees to focus on what matters most.
Learn how Concur Invoice can help your business and gain access to all premium content once you complete the form.
Thank you for Contacting Us!
We appreciate your interest - you will be contacted shortly by a Concur representative.
Next Steps: Concur respects your privacy. The information you provide us is intended for internal use only, and we will not share, sell, or distribute your information. View our privacy policy.