The paperless expense solution
Companies that invest in an end-to-end expense management solution see processing costs decrease by 37% while policy compliance increases by 44%.*
What's in a free trial?
Free means free, no credit card required. We've created a sandbox account for you to take Concur Expense software for a spin and see how easy it is to use. Click around to see how it works. Use the sample data provided or easily add your own by snapping a receipt from your phone with our mobile app. Be sure to try it from your computer and mobile device!
Everybody wins with Concur.
Expense reports are a snap with expenses captured and categorized as they happen. Employees love saving time and ditching the paperwork. Organizations gain peace of mind with built-in policy enforcement, better accuracy and visibility into spend as or even before it happens.
What about your invoice, travel and other services?
Concur has a full array of spend management solutions to help you streamline and automate AP, travel booking and travel management. Test Drive is built to give you a demonstration of Concur Expense solution.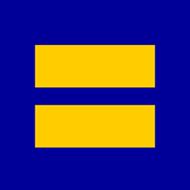 Being able to photograph receipts and no longer worry about submitting paper reports to their managers, has been an incredibly positive experience for both our employees and for us in finance...
See how Concur Expense can change the way you do business. Register now to get started with pre-loaded sample reports, card charges, and receipts as well as guided overlays to help you on your way.
---
Trusted by over 20,000 companies worldwide.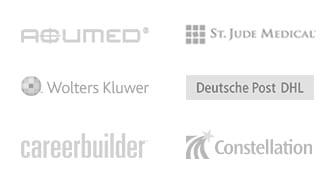 Please note: When taking the Test Drive, keep in mind that Concur solutions offer international functionality. Currently, the following capabilities are not reflected in the Test Drive experience.
Canadian tax: While not shown in the Test Drive, Concur solutions are fully capable of handling GST, HST, PST, QST and RITC for you. To learn more, please visit our Canadian Tax and Expense Reporting page.
Currency conversion: The Test Drive is set up in U.S. Dollars, so you won't see currency convert back to CAD. However, the full Concur solution handles this effortlessly. Please contact us if you'd like to see it in action.
*End-to-End Visibility into T&E Expense Management: Mobile Comes to the Table (Aberdeen, 2013)
Start a free 30-day Concur trial today