Control employee spend before the money is spent – and after.
Concur connects all of your employee-initiated spending data.
Simplify expense reporting.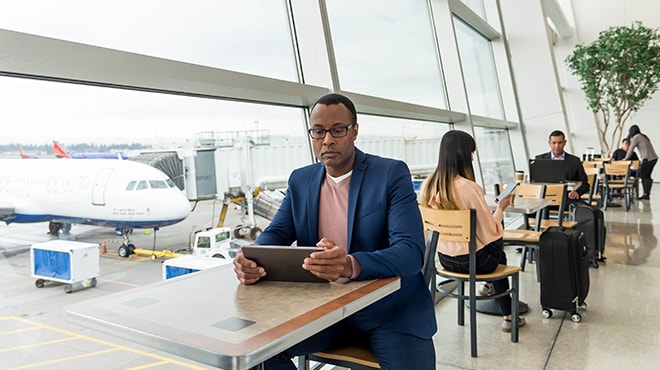 Introducing the greatest expense report in history. With Concur, transactions pre-populate when you:
Upload electronic receipts
Book a trip using Concur Travel
Snap a pic of a receipt on the Concur mobile app
Add attendees from a client lunch
It's an easier, faster, automatic way to get the best look at your expenses.
Errors are expensive, which is why it pays to automate.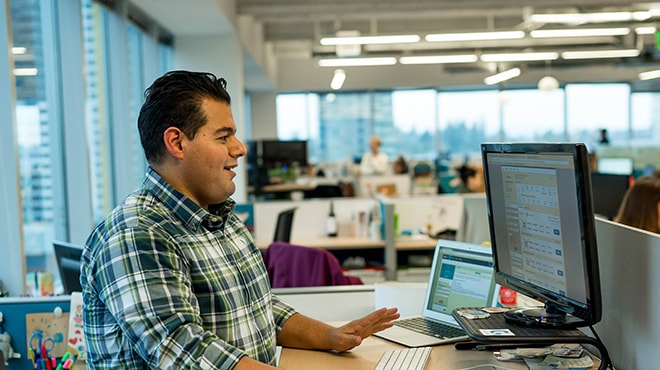 Have you ever paid a duplicate or fraudulent invoice? Made a costly compliance mistake? Spent hours managing out-of-policy claim disputes? Drive real efficiency to your bottom line by automating T&E and eliminating expensive errors that slow you down.
Consolidate your expense data and get control.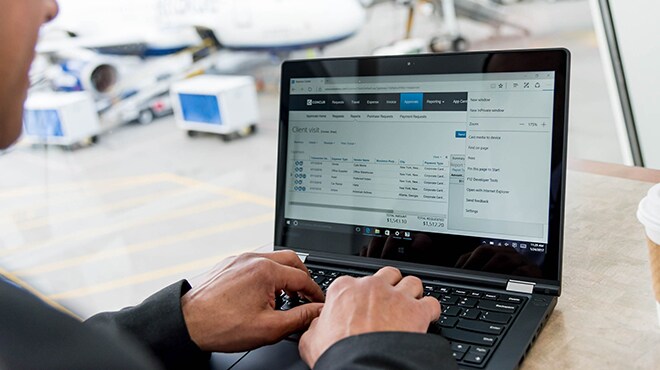 Concur brings travel, expense and ERP data together—integrating with SAP ERP solutions and other top ERP/accounting providers. You get a full picture of your finances, and greater control of the data and dollars flowing through your company, so you can better manage your bottom line.
What does a leader do differently to improve company performance?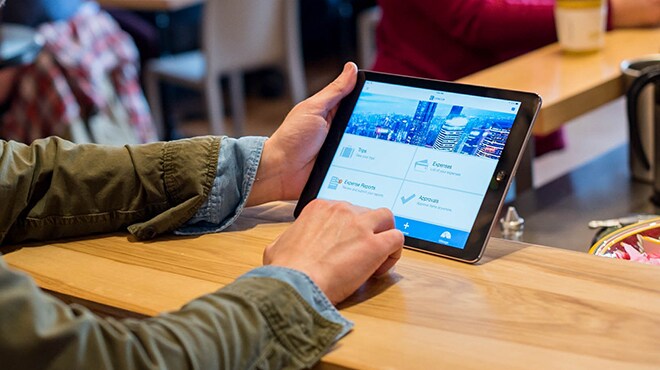 The results from a survey of 1,500 finance executives worldwide are in. Find out how the world's most successful CFOs make use of technology to manage spending, optimize the working capital, and boost business performance. Want first-hand insight? View our case study on Cirque du Soleil.
Concur has connections – and so do you.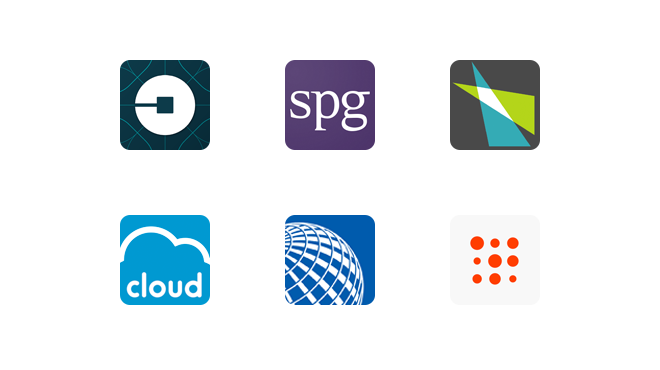 Our dynamic ecosystem of app partners can help you resolve a range of challenges, including duty of care, VAT recovery, tax compliance and mobile spending. Our partners put your T&E data to work to make the process simpler for employees, while bringing you new levels of control and savings.