Fraud and compliance solutions
When you don't have control over costs such as expense, travel and invoice spend, it can impact your bottom line. Enhance your existing SAP Concur solution to better manage risk, detect fraud, and make compliance easy for employees.
Create a culture of compliance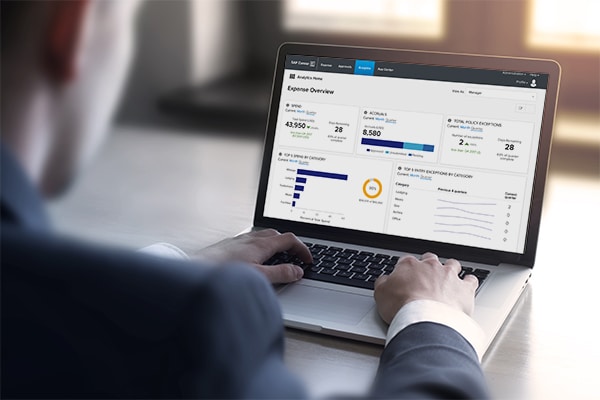 Employees have more purchasing power, channels, and convenience than ever. To keep up in this new spend environment, every organization needs a system that provides complete visibility into spend, helps control costs, and is easy for employees to use. SAP Concur solutions let you:
Gain visibility into spend to spot noncompliance, navigate regulatory changes, and reduce fraud risks
Create a spend policy with guidance on steps, after workflows, and approvals
Create an audit trail for every transaction and expense report
Improve employee compliance with T&E and Invoice policies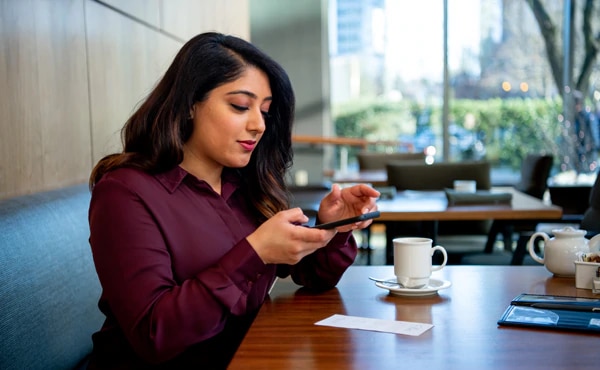 When you make the process simple and clear, employees find it easy to comply with spending policies. An intuitive mobile app reduces manual data entry and enables managers to review and approve expenses and invoices wherever they are.
Take photos of receipts and machine learning technology will read the data and auto populate expense claims.
Automatically match invoices to purchase orders and route to the right people in the approval chain.
Company policies are automatically applied to flag anomalies.
Meet compliance obligations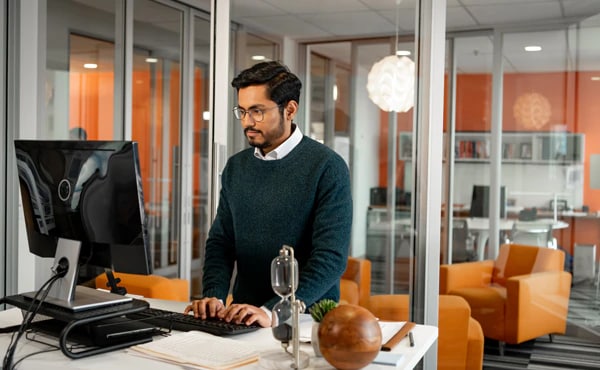 A digital audit trail of all compliant T&E and invoice spend gives finance peace of mind should the tax man pay you a visit. You can also be confident you are reclaiming the right amount of tax without risking penalties.
Stay on top of regulations when you digitize and automate your spend processes. Our auditing services can provide you with even greater compliance assurance.
See how SAP Concur solutions can drive compliance and reduce fraud
Concur Expense
Integrating all of your expense data means that you can manage your organization's spend anywhere, anytime.
Audit Services
Let our team of global auditors handle expense audits and free your employees to focus on other tasks.
Consultative Intelligence
Get expert insights, analysis, and reports to help you stay on top of out-of-policy spend and fraud.
Concur Detect by AppZen
Uncover compliance errors by analyzing receipts, credit card transactions, and bookings with artificial intelligence (AI).
Concur Drive
Take control of driving expenses with automatic distance capture, documentation, and reimbursement.
SAP Concur has a better way to handle spend management
To hear from an SAP Concur representative, please complete the form or call us at (888) 883-8411.
Thank you for contacting us about a better way to manage travel, expenses or invoices.
We have received your request for information, and we will be in touch with you soon.