Voyages Encore Travel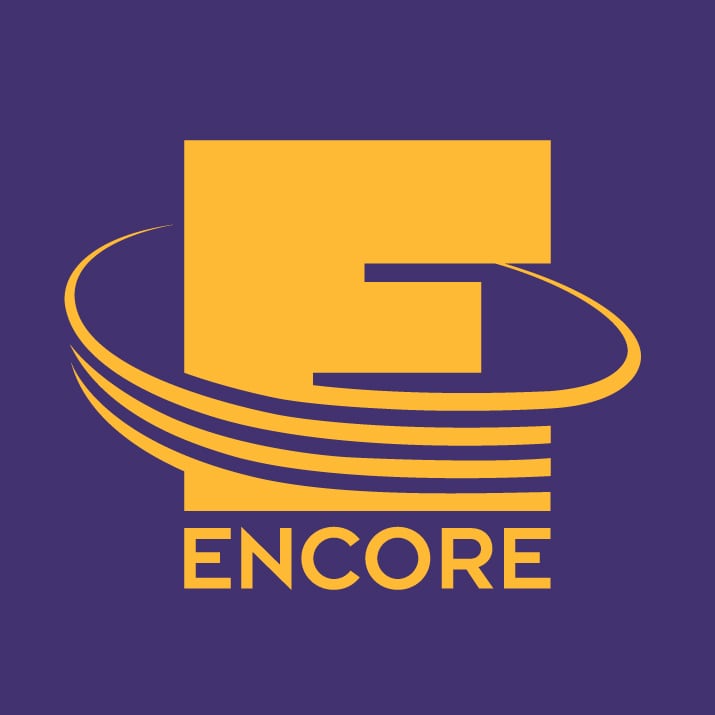 Based in Montreal, Quebec, Encore has established itself over the past 25 years as one of the top agencies in Canada. Encore differentiates itself by providing customized solutions focused on:
Cost reduction: We commit to achieve savings for our clients, and work with them continuously to set new objectives that constantly challenge the status quo.
Happy travelers: Our clients are assigned dedicated travel professionals who are helpful, resourceful and caring, and become experts in serving their travelers.
Easy technology: Encore deploys Concur Travel, the industry leader for online bookings. Making travel arrangements takes only 2 minutes to complete!
6540 Côte-de-Liesse, Montréal (Qc) H4T 1E3
Ron Coombs
Responsable, comptabilité et administration
Manager, Accounting and Administration
Tel.: 514.738.7171, ext.248
Email: ron.coombs@encore.ca