Maximisez vos crédits de taxe sur les intrants
Calculez automatiquement vos taxes et vos crédits de taxe sur les intrants en vue de réclamer tout ce àquoi vous avez droit.
Combien de taxes devez-vous?

Save time and money:
La réponse dépend de la méthode choisie pour calculer la portion taxable d'une dépense. Ce qui est sûr, c'est que vous voulez minimiser ce montant.

Méthode pondérée
C'est simple, mais vous pourriez réclamer plus de libéré d'impôt.

Méthode des dépenses effectives
Méthode précise, mais qui demande du temps et s'appuie sur des données exactes
Complete the form below to receive your download
Why do we need all this info from you?
Concur respects your privacy. The information you provide us is intended for internal use only, and we will not share, sell, or distribute your information. View our privacy policy. You will receive educational information and news about Concur products and services.all fields required
Thanks for downloading!
The document will automatically download to your computer. If you are having problems downloading, click the link below.
Download report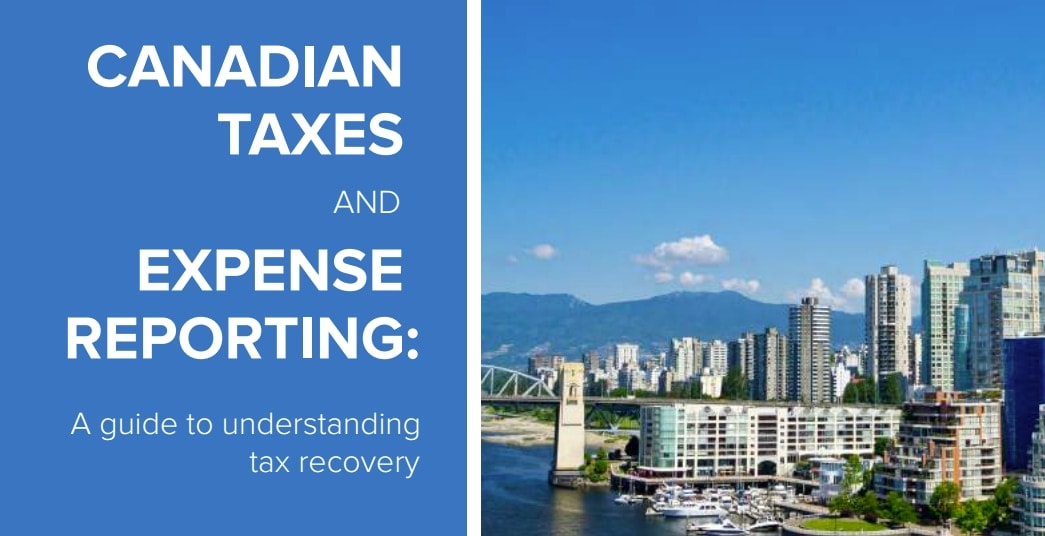 Concur Expense l'indique clairement
Concur Expense offre les données et les connaissances vous permettant de maximiser vos crédits de taxe sur les intrants tout en vous conformant aux réglementations gouvernementales.
L'administration fiscale canadienne permet à votre entreprise:
Don't rely on employees making decisions about the amount of tax that is claimable, use Concur and define it automatically!

D'épargner du temps et de l'argent:
Calculer automatiquement les taxes basées sur les dépenses brutes pour la plupart des dépenses simplifie la vie de vos employés. Cela leur demande moins d'efforts et les montants sont exacts parce qu'ils sont calculés automatiquement.

De faciliter la saisie des justificatifs:
À l'aide de la technologie mobile, ou d'une application ExpenseitPro, les justificatifs sont saisis immédiatement... Il n'y a pas de raison de passer à côté des crédits maintenant!

D'en savoir plus au sujet des crédits perdus:
Découvrez combien de crédits de taxe sur les intrants votre entreprise n'a pas perçus à cause des justificatifs perdus