Travel is better together, it all starts here
TMC partners provide the most efficient way to support Concur Travel, ensuring a deeply integrated corporate travel program and optimized traveller experience.
What business needs, what travellers want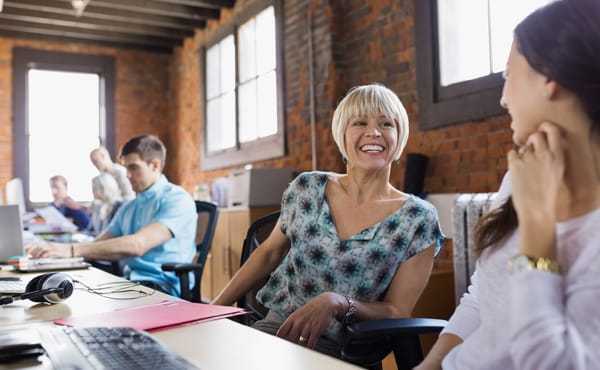 Travel Management Companies (TMCs) provide what customers demand: travel partners that help control cost, support duty of care and offer full program support – all with a delightful traveller experience. TMC partners bring it all together. Leveraging an integrated stack of technology, they deliver comprehensive services to help navigate the complexities of business travel and drive out unnecessary spend. Together, SAP Concur and TMC partners provide the modern, personalized travel experiences people expect in the age of apps and data-driven interactions.
Value beyond travel booking. Committed to servicing and managing our clients' needs, TMC partners will:
Provide full support and expertise for the Concur business traveller suite of integrated solutions
Drive innovation every day as market leaders in the industry
Ensure travellers are informed, productive and safe
Partner with SAP Concur representatives to deliver the highest value for our joint customers
Keep organizations informed, as a critical partner on best practices for travel compliance, supplier management and policy
Proactively engage in key industry events and initiatives