Join a powerful partnership
Become an indispensable resource by combining your business process and industry expertise with the SAP Concur Systems Integrator Program.
Offer your unique partner solutions enhanced by the SAP Concur Platform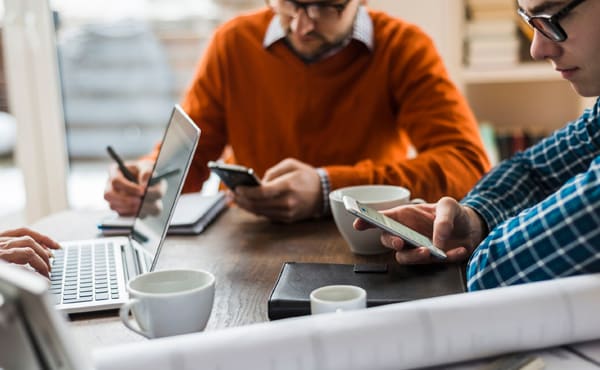 Expand and strengthen customer relationships with SAP Concur consulting, implementation and integration services. Be a valued member of a team sought after by all types of enterprises worldwide to drive rapid ROI and increased productivity in spend management and digital transformation projects. Join the SAP Concur Systems Integrator program today.
You will get everything you need to attract, engage and win new customers with:
Opportunities to engage and sell with the SAP Concur sales force
A designated business development manager who understands your business goals
Enhanced capability to provide SAP Concur Platform consulting services
Proprietary materials and exclusive access to the SAP Concur Partner Portal
Invitations to top industry trade shows, conferences, seminars and other marketing events
The latest intelligence on product updates and enhancements