Get control over how your employees spend company money
Two simple – and free – expense management tools to improve your bottom line
Is your expense policy up-to-date? Now it can be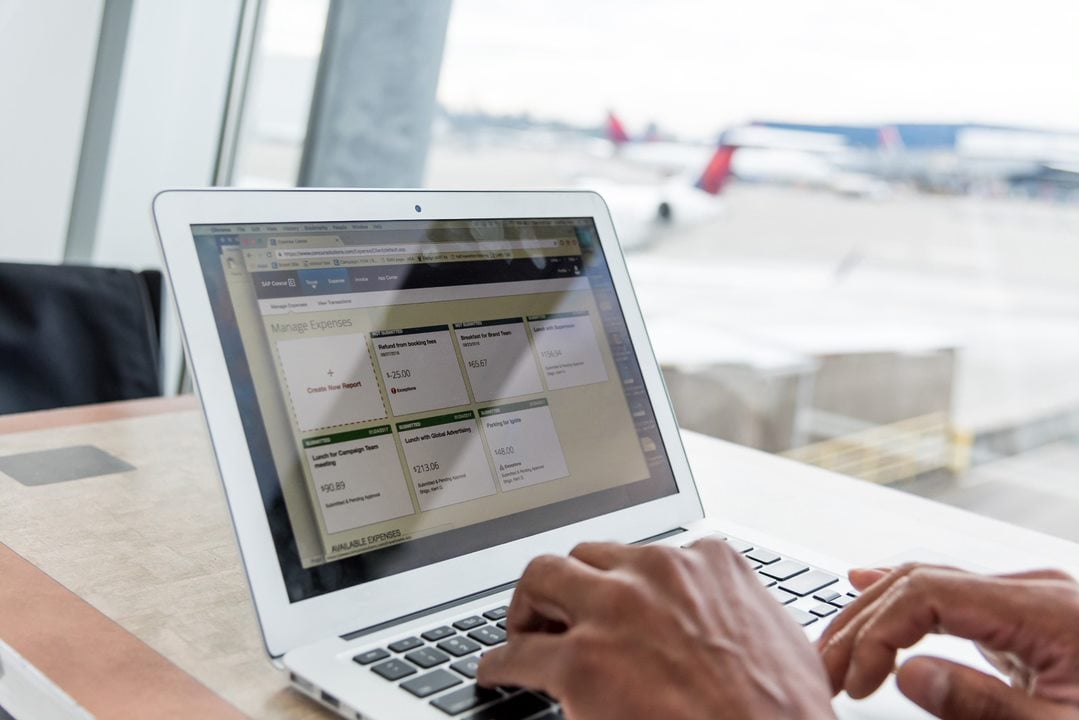 Over 75%* of Canadian businesses admit that their expense management processes could be improved. Having an up-to-date expense policy is a simple, yet impactful, first step. Use our online expense policy template to regain control over how your employees spend company money, plus minimize out of policy claims and reduce disputes.
Your free template includes:
Statement of purpose
Company expectations and policy compliance
Areas of ambiguity
Itemized reimbursable expenses
Exclusions
Get started today.
*Expense Management Automation in Canada: 2017 Research Report
Find out how much you can save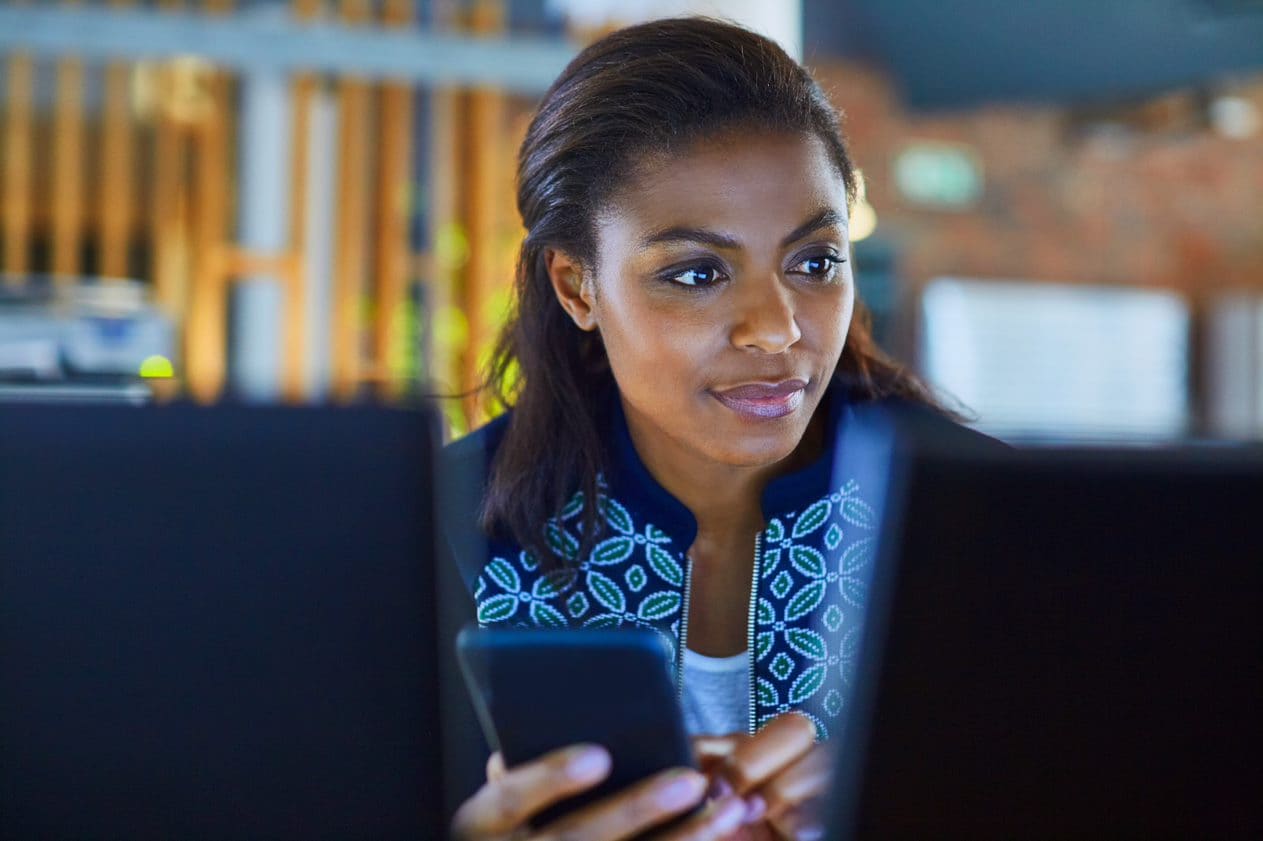 Nearly three-quarters of Canadian businesses process up to 100 expense reports per month and have 3-9 employees involved in the expense management process. It's little wonder then that finance decision-makers estimate they could reduce the time spent on managing expenses by 63% if automated, plus reduce reimbursement cycles by an incredible 59%.
Curious what you could save? Calculate your expense management ROI.
At SAP Concur, we're helping improve people's lives by helping the best-run businesses make the world run better. Discover how we're unlocking the full potential of connected cloud solutions to accelerate the success of our customers.
Ready to take the next step?
Contact us to see how we can help your business grow.
Thank you for contacting us about a better way to manage travel, expenses or invoices.
We have received your request for information, and we will be in touch with you soon.