Success starts with automation, but doesn't stop there.
See more and save more with Concur Invoice.
Seeing spending is essential. Controlling it is everything.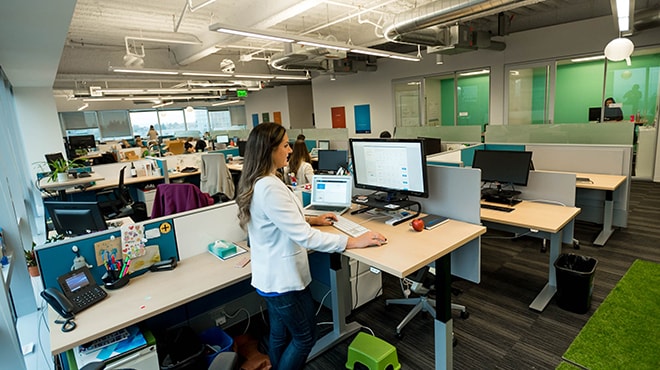 Knowing what goes out the door isn't the same as controlling it. Accounts payable automation gives you more visibility into—and control over—your AP spending. With Concur Invoice software, you'll unlock powerful insights into how your business is spending, helping you proactively manage it. And because you can structure vendor payments, you'll gain control over cash flow, too.
All your invoices, all in one place.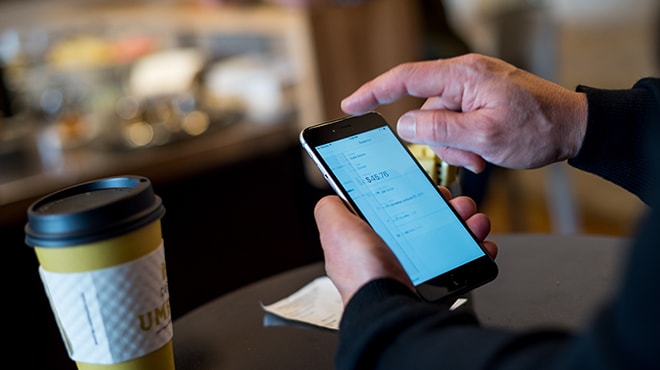 No matter how invoices are submitted—by email, paper, or even fax—Concur Invoice helps you efficiently control spending, while automating every part of the process, from approval to routing and payment.
6.7 million invoices and still home by 6:00pm.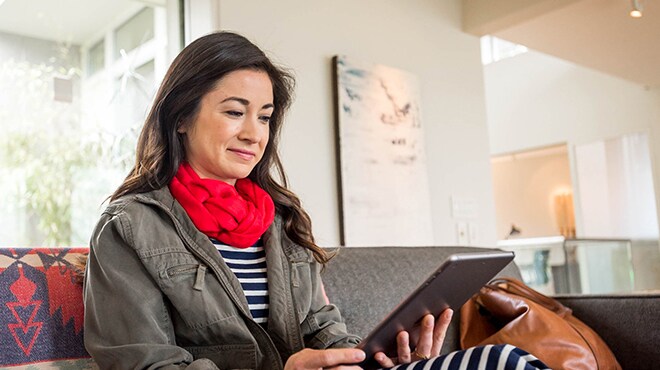 Last year, Concur Invoice managed millions of invoices that would have slowed even the largest, most efficient companies to a grinding halt. With automated, paperless AP solutions, you can do so much more (and still get home on time for dinner).
Accelerate your payment cycle.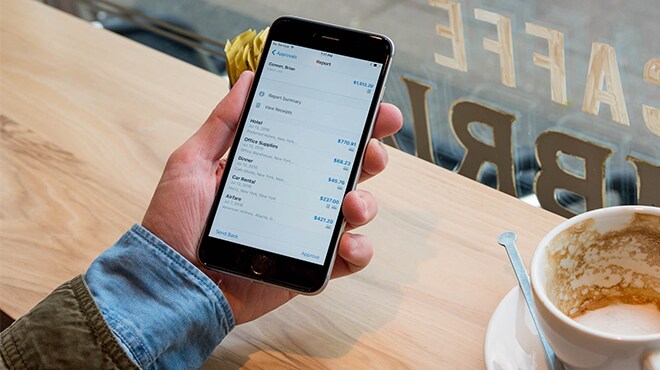 Finance decision-makers at large Canadian companies estimate they could cut the supplier payment cycle by almost 50% if their AP was automated. Find out how your company compares by downloading our research report on Canadian AP automation trends.
Connect spending data across all your systems.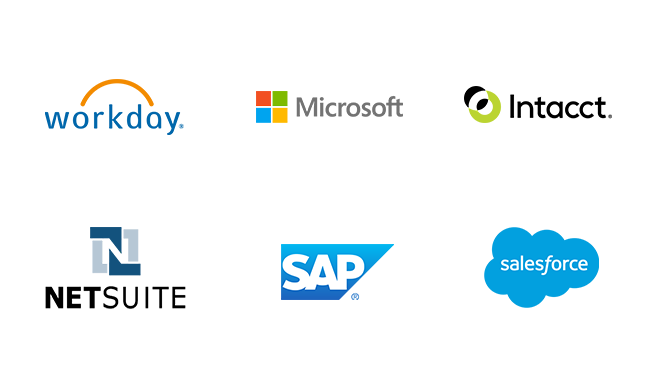 Concur integrates with the ERP or accounting system your business already uses, bringing in account codes, item codes, vendor records and cost objects automatically. That means a more seamless implementation that can save you time and reduce errors.