Book travel easily–everything you need in one place.
Give your travelers more choices. Increase compliance and monitor spending.
Keep travel data in one place.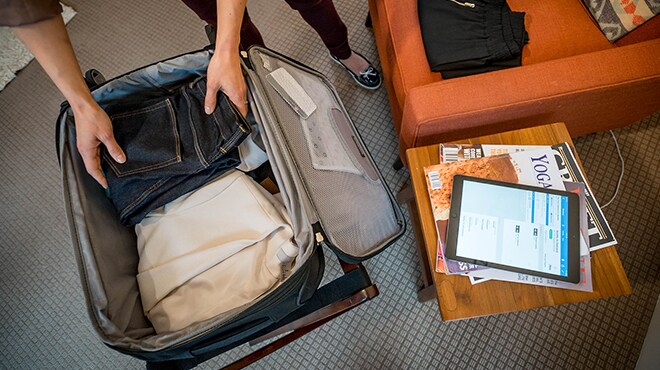 Integrate your entire travel network—no matter how employees book and travel—into one, easy-to-use system. Travellers get an integrated itinerary in a handy app and you'll get a more complete, accurate picture of your spend, making it easier to control costs, contain risk, increase employee productivity and go wherever business takes you.
Guide travellers to the right booking decision.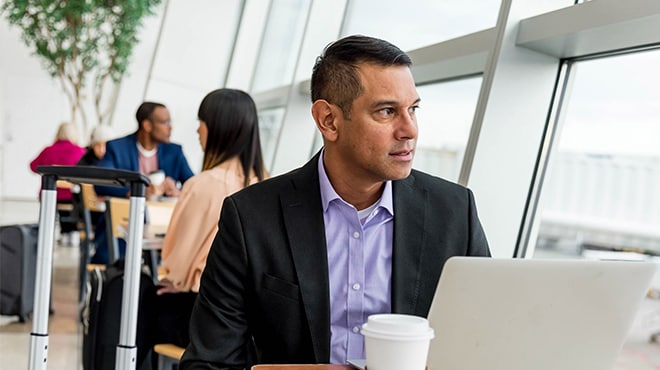 Concur makes it easy to guide employees to make informed, in-policy booking decisions while delivering a simple travel experience. Business travellers can easily book flights, hotels and ground travel from a desktop or mobile device while staying compliant, giving you the control you need.
Avoid hidden travel costs.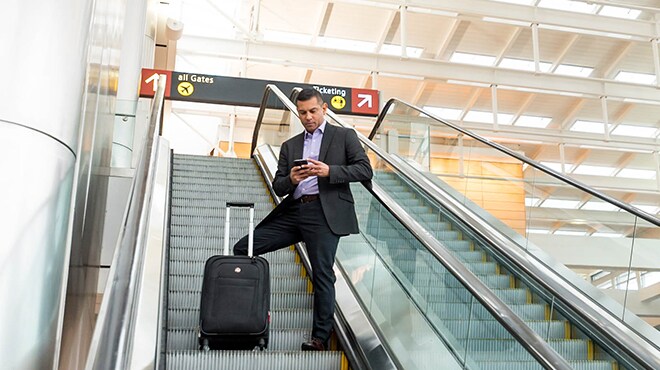 Just because your employees are out of the office, doesn't mean you have to lose sight of their travel expenses. With Concur Triplink, you can gain more visibility, more control and more savings, while giving employees more choices.
Value beyond travel booking.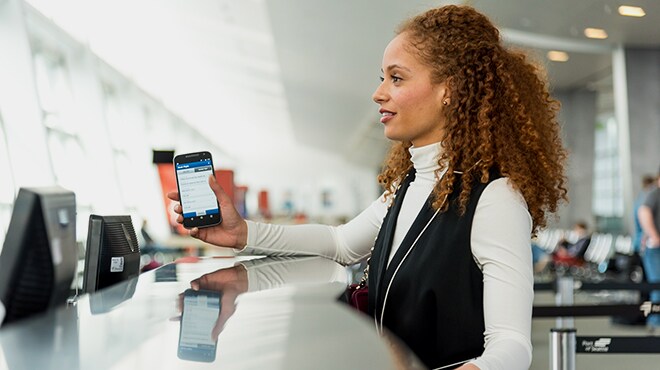 When your people are on the road, you want to be able to locate, communicate with and support them in any situation—from travel delays to terror alerts. You care about your employees, and Concur Locate provides the most comprehensive, accurate and timely location data to help keep them safe wherever they travel.