Go beyond automation and manage more of your spending.
You've got the foundation—now use it to completely connect all your spend.
Easy training tools for you and your team.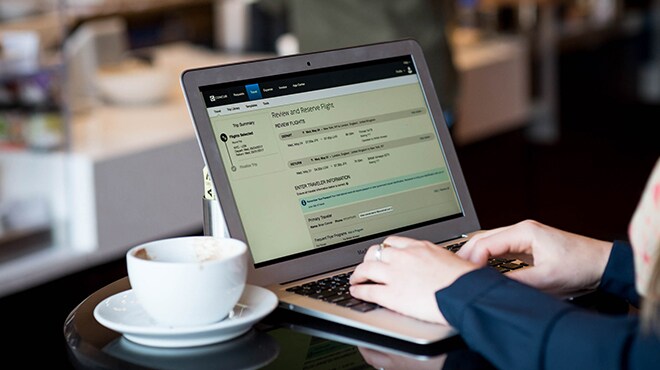 Take full advantage of your Concur solution by making sure every user understands how it works. Videos, guides and reporting tips will help launch your administrator and end-user programs, and free monthly webinars will help you become an expert on your Concur solution.
Hear how other companies maximize their Concur solutions.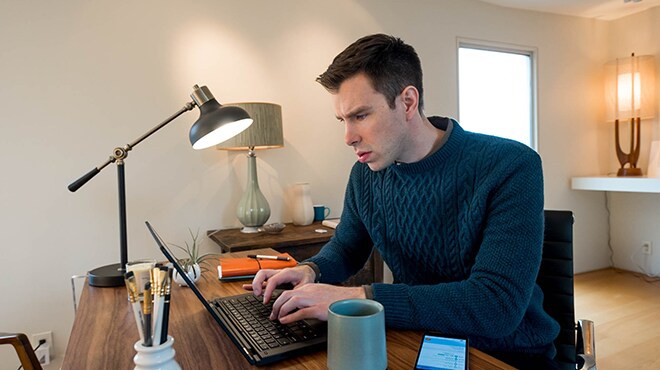 Learn how businesses like yours have made the most of their Concur solutions. Gain value-added insights and best practices from other Concur customers with our latest case studies.
Need personalized support for maximum success?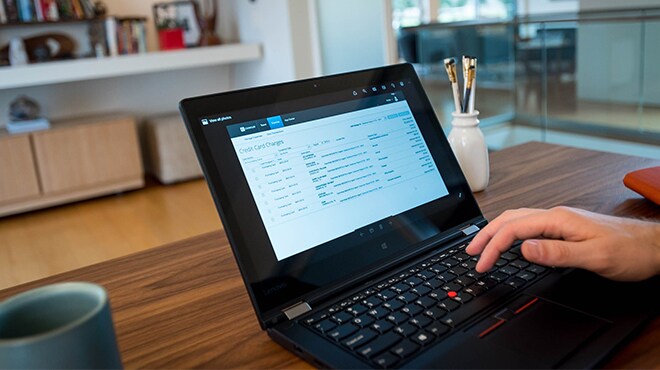 We provide the expertise needed to optimize your Concur solution, keep you ahead of industry automation trends, and to adjust your processes whenever global and local regulations change or your business evolves.
Concur integrates with the apps you already use.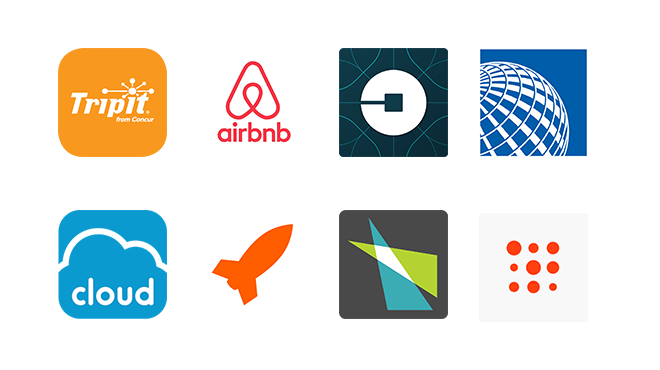 Connect to our dynamic ecosystem of more than 150 app partners to improve the travel and expense experience for your employees and better manage your costs and risks. All your spending data is automatically integrated to deliver the experience your employees expect and the full visibility you need into all dimensions of spend.