Unlock the potential of connected cloud solutions
Expense, travel and invoice - automated and in control
Three powerful, integrated solutions for spend management
Automate expenses from receipt to reimbursement.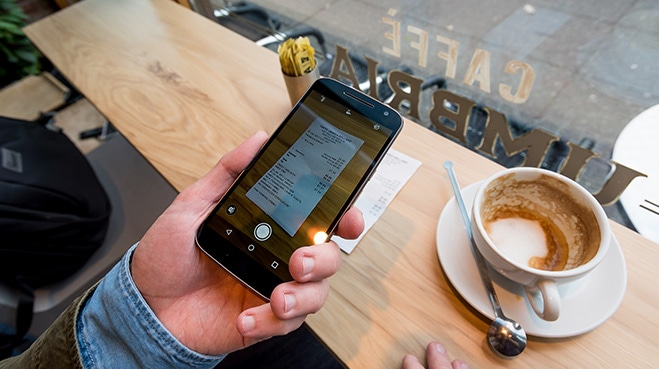 Say goodbye to missing receipts, manual expense reports, and endless follow-up e-mails. Say hello to apps your employees will love for tracking and submitting expenses digitally. 
Put invoice management on auto-pilot.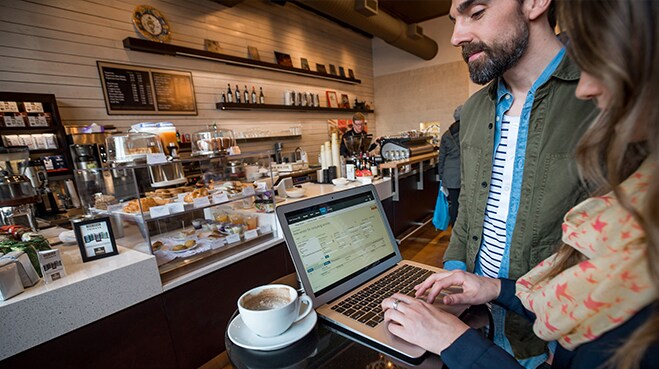 Make the right decisions for your business with timely and accurate reporting of accruals and cash flow. Monitor invoices easily, manage exceptions, and speed up vendor payments. 
Track every trip, wherever and however it's booked.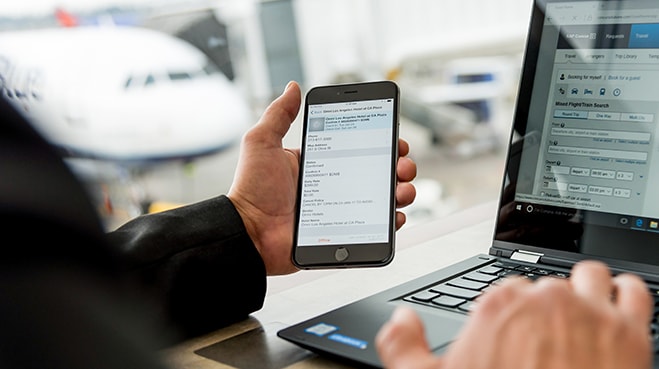 Control travel costs while making it easy for your people to book flights, hotels, and cars from anywhere and on any device. And if trouble strikes, use Concur Locate to quickly find and communicate with employees no matter where they are.
With all your data in one place, you can get more done.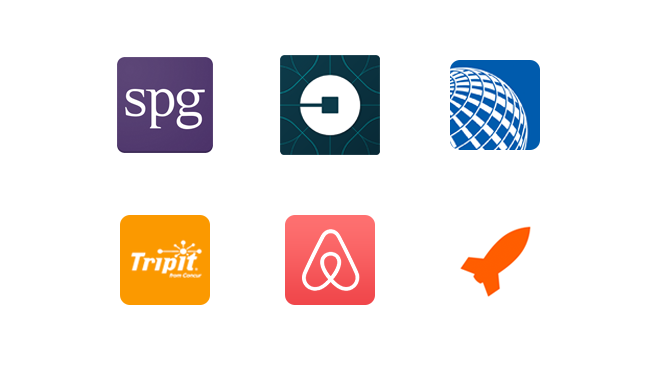 Our dynamic ecosystem connects you with hundreds of the apps, partners, suppliers and products your employees are already using. All your spend data is automatically integrated to deliver the experience your employees expect and the full visibility you need into every aspect of spend, so you can spot new ways to save.